How to Fix Can't Summon Here Error in Legend of Zelda: Tears of the Kingdom
When Summoning Goes Wrong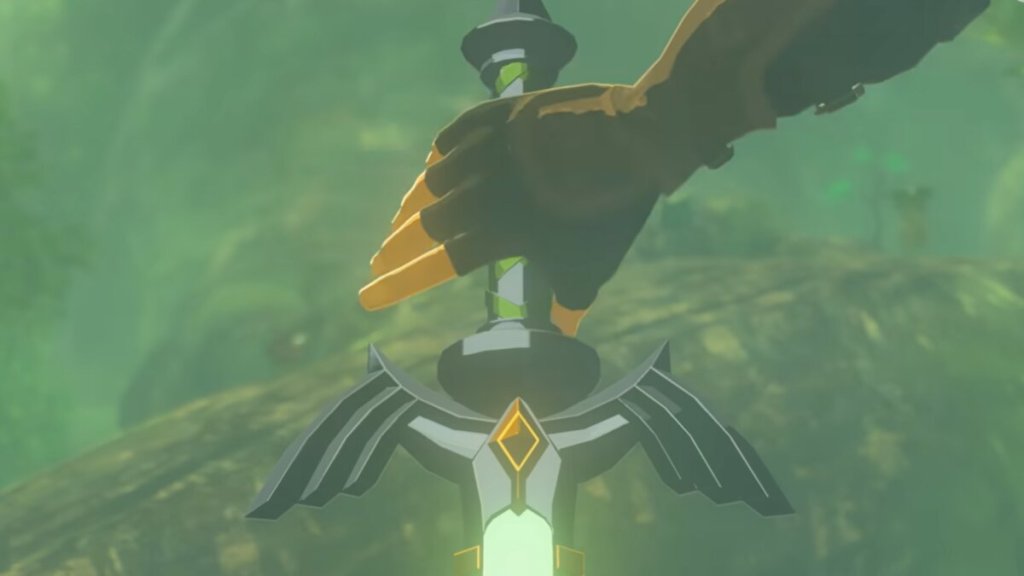 Whether you are following the Dragons into the Depths or looking for new Bosses to fight, you do not always have to go in alone. There are Sage Companions in Tears of the Kingdom ready and willing to aid Link in his adventure. Both offering their guidance and new abilities to fight that will give you the upper-hand during battle. Being able to call these in anywhere where danger lurks gives you greater chance of exiting the fight with your hearts intact. But the act of calling in a friend does not always get heard. For that reason, this is Vincent's guide on how to fix 'Can't Summon Here' Error in Tears of the Kingdom.
How to Summon in Tears of the Kingdom
The Legend of Zelda franchise has always offered players controlling Link to summon other characters, typically acting as a mount for Link to use. In Tears of the Kingdom however Link has the ability to call in for a favor from his companions, only through the progression of the Regional Phenomena Questline. As this is one of the main Questlines, you will naturally find yourself completing this, but if you are for whatever reason struggling to take on those tougher enemies or finding that your health keeps getting low in your search for Bosses, you can call on others to temporarily aid you in battle.
To summon companions to help Link, you will need to head into your Key Items. There are a total of 4 companions that you can call into the game to help. You will find their symbol under Key Items in which you can select the Summon option by interacting with the symbol. This will bring them straight into the game.
Related: How Old is Link and Zelda in Every The Legend of Zelda Game?
How to Fix 'Can't Summon Here' Error
For those who have gained the ability to summon companions, you may have found that the summoning process is not as painless and simple as it should be. Upon selecting the Summon action under Key Items, you may have received the 'Can't Summon Here' Error. Unlike other Errors you may experience during playing, this one requires a couple simple actions that you can take during your playthrough. This Error usually occurs to those who have unlocked a new Sage to summon. It is important to note that summoning cannot take place within a Village as this is deemed a safe and restricted area to battle, therefore you will always get this Error pop up if you try to summon in these locations.
If you see this Error, regardless of where you are on the Map, we highly recommend that you use a Fast-Travel point to reset the spawn and summoning action so that you can try again. Remember that you should only summon in an open area such as the Forests or Depths as these are places where Link will find enemies and fight. By using Shrine Fast-Travel points and not Villages such as Towers, you will find that these are appropriate areas to summon, so the action should complete and your Sage companion should spawn in.
If you find that this does not work either, try Manually Saving and then Reloading your Save File. Again, if the Error remains, close Tears of the Kingdom and Launch again to see if this fixes the Error.
---
That was our guide on how to fix the 'Can't Summon Here' Error in Legend of Zelda: Tears of the Kingdom. For more LoZ guides, feel free to see all of GJ's related articles here.
About the author