What do you get for taking Skippy to Regina Jones in Cyberpunk 2077?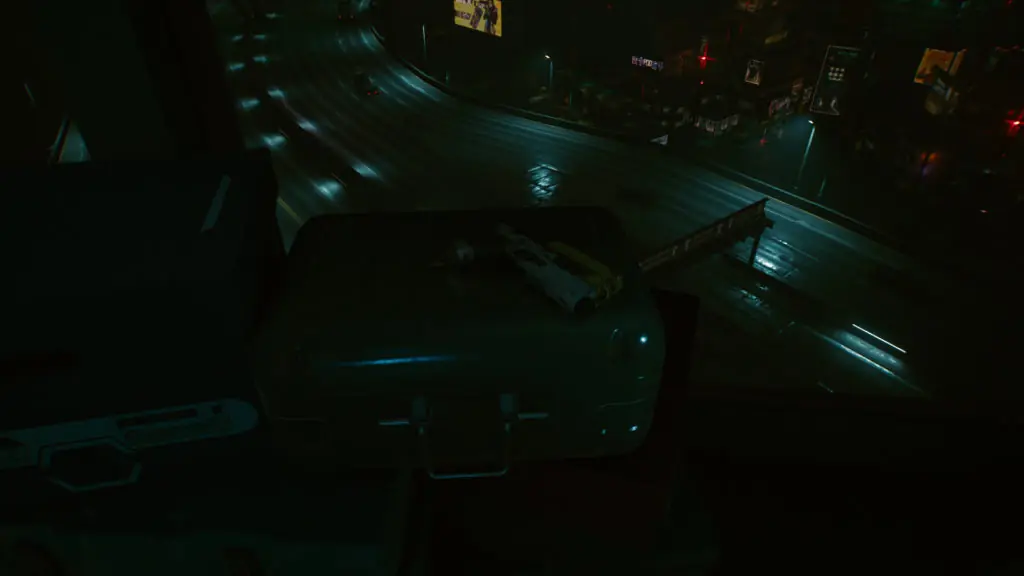 Skippy is perhaps the coolest gun in Cyberpunk 2077. It's like if Microsoft Office's Clippy got transplanted into a smart weapon. It turns out it's the creation of a guy named Danish, who used to be a genius techie until he started hitting the bottle. He lost Skippy in a poker match to Regina Jones a while ago and has been in her possession until it got stolen. You're probably wondering, what do you get for returning Skippy to Regina Jones? Here's everything you need to know.
After cruising through Night City with Skippy by your side, you will eventually receive a message that a recent scan uncovered some information about the gun's previous owner. Her name is Regina Jones, and you're probably already in contact with her at this point in the game. A side job called "Machine Gun" unlocks at this point, and you'll have the option to take Skippy to Regina Jones.
What do you get for taking Skippy to Regina Jones in Cyberpunk 2077
Regina Jones will give you a measly €$7,420 for returning Skippy to her and completing "Machine Gun." You'll also get the story of how Skippy came to be and how it ended up in her possession. The bad news is that she basically reformats the gun entirely and names it Daisy. Of course, you'll also get some Street Cred and character XP for finishing the side job.
So if you want to send Skippy to his certain death, never to be seen again, you can take it to Regina Jones for a small payday. However, I personally believe Skippy is worth a little more than that. It's a fun weapon to use, and even though its personality is an algorithm, it's great to have around.
Now that you know the reward, it's up to you whether or not you want to hand over your good pal Skippy to his rightful owner. As far as I can tell, nothing else comes of Skippy after you hand it over. I'll keep you posted on it, though.