What are the Best Mods for Ready or Not?
Let's take a realistic game and mod it!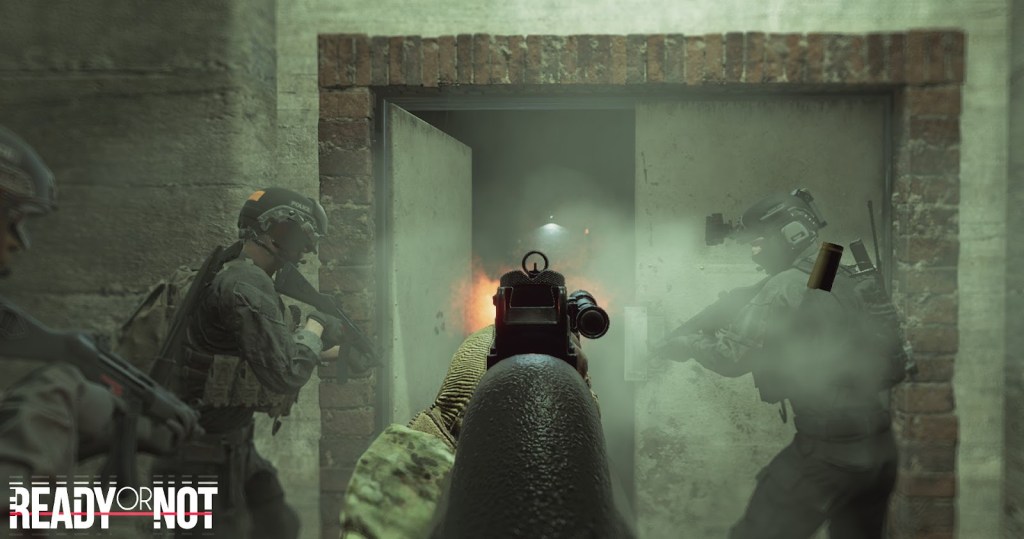 Though VOID Interactive's Ready or Not is a hyper-realistic SWAT simulator, nothing is going to stop players from wanting to have some fun with it and really make the experience their own. And luckily, modders have been hard at work to create some really great mods for other players to use in order to make it a more enjoyable game overall! So, here's our list of the best mods for Ready or Not!
What are the Best Mods for Ready or Not?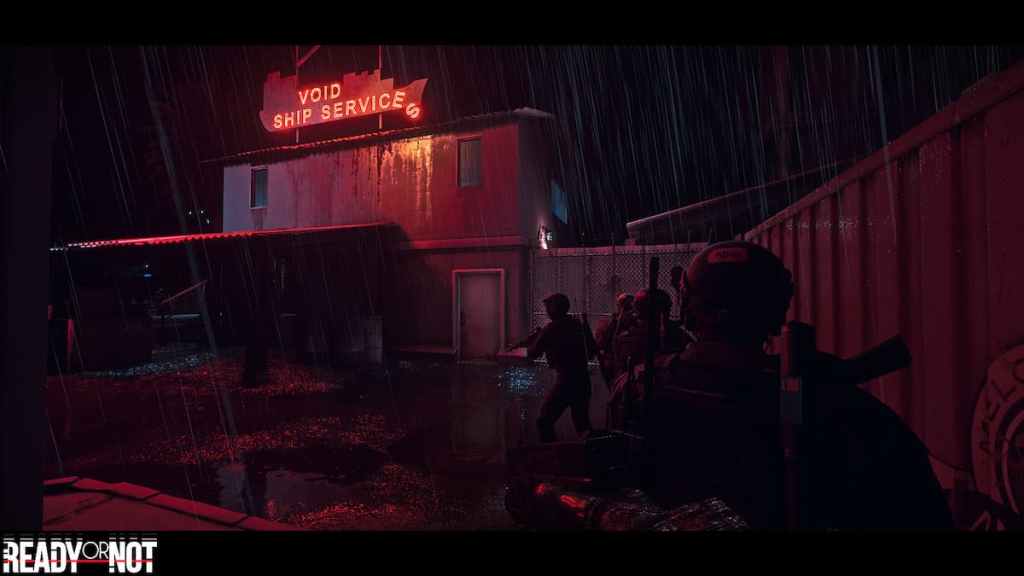 Ready or French GIGN
Starting out our list is a fantastic mod that brings the beloved GIGN dialogue from Rainbow Six: Siege over to Ready or Not. Players get to hear authentic audio from the game for suspects, females, ELI, and more!
Dispatch Audio Overhaul
If you want a total refacing of the dispatcher audio in Ready or Not, then check out the Overhaul mod. It brings in dispatcher sounds from Grand Theft Auto V to give the game a more polished sound to the world.
Ready or Not Here I Come AI Realistic Modpack and Damage Rebuff Mod
For the small base of players that think Ready or Not is "too easy", we've got a mod for you. The Here I Come AI Realistic and Damage Rebuff mod will make the game a living heck for those that want a challenge. Enemies will be even more resourceful than normal.
Related: Is Ready or Not Coming to Console? – Answered
Half-Life Alyx Combine Voice Mod
Half-Life fans may be happy to know that there's a voice lines mode ripped directly from Half-Life: Alyx which can be used. It's specifically for your team members.
PAYDAY 2 SWAT Voices
If you're more of a PayDay 2 fan though, then be sure to check out the PayDay 2 SWAT Voices mod. This one will also swap your team members' dialogue to that of the PayDay 2 crew.
Resurge – A Ready Or Not Reshade Preset
Is Ready or Not in need of a visual facelift? The Resurge mod will get things looking better with enhancements to the sharpness, contrast, clarity, and even bloom in-game.
Call of Duty Modern Warfare 2 (2022) Re-Edited Trailer Intro
Our last mod is one that actually changes the intro that plays when starting missions. When it begins, instead of the typical intro it's an edited trailer for Modern Warfare 2, making the game seem even more polished and exciting than usual.
---
Well, those are all of our choices for the best Ready or Not mods available! Be sure to check out some of our other Ready or Not content too, such as "6 Best Games like Ready or Not". And feel free to check out the Gamer Journalist Facebook page and drop a like to be kept up to date on our latest news and guides!
About the author