Is Ready or Not Coming to Console? – Answered
Will this PC tactical shooter be making its way to consoles?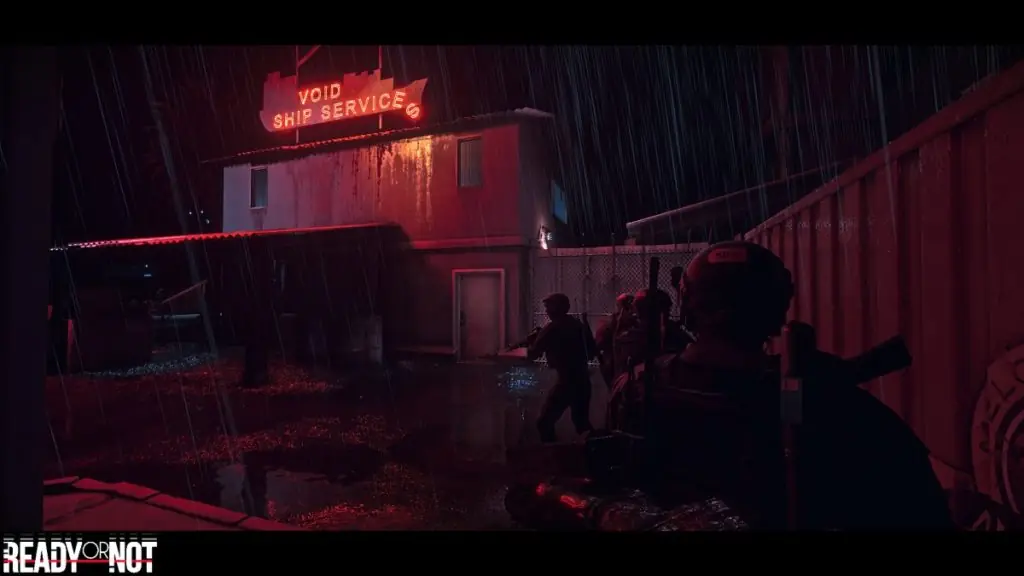 VOID Interactive's realistic and brutal tactical shooter, Ready or Not, has been a big player in the tac-shooter realm of games over the last few months. Giving players tense gameplay with realistic and harrowing situations, Ready or Not has been a hit with players looking for more out of their shooter games like shocking moments and gameplay mechanics unlike any other game available. The game was originally released in December of 2021 but has quickly amassed a large and loyal following of PC gamers since. So it begs the question, is Ready or Not coming to console in the future?". Let's talk about it.
Is Ready or Not Coming to Console? – Answered
As it currently stands, there doesn't seem to be any plans for VOID Interactive to bring Ready or Not to consoles any time soon. Though the game has its merits of offerings players with tight gameplay and tense situations, the game has seen its fair share of criticism due in part to some of the frivolous usage of the heavy subject matter that VOID has included in the game. From including a school shooter situation to releasing a nightclub attack level on the anniversary of the Pulse Night Club shooting, this game has quite a bit of infamy to its name, due to some distasteful choices.
The game's original publisher, Team17 actually dropped the game shortly before its release, once the school shooter situation was leaked. VOID claimed it had nothing to do with the level, but there has yet to be concrete evidence on either side of the argument. Though, this situation could give us a clue as to if this game will ever make it to any other gaming platform aside from PC.
If this kind of subject matter is just entertainment to VOID Interactive, companies like Xbox and PlayStation may not want this type of content on their platforms. While Ready or Not does have its fun moments, this type of game could be sending the wrong message to players by including such heavy subject matter as nothing more than visceral entertainment.
So really, this game may never come to console until Void changes its tune. With military games like Rainbow Six: Siege and Insurgency: Sandstorm offering players similar gameplay but in a more tasteful way, Ready or Not may also not stand quite a chance with console gamers, as there are other games that don't include the same subject matter.
Related: How Many Players Is Ready or Not?