What Are The Best Light Weapons In THE FINALS?
The light weapons for heavy output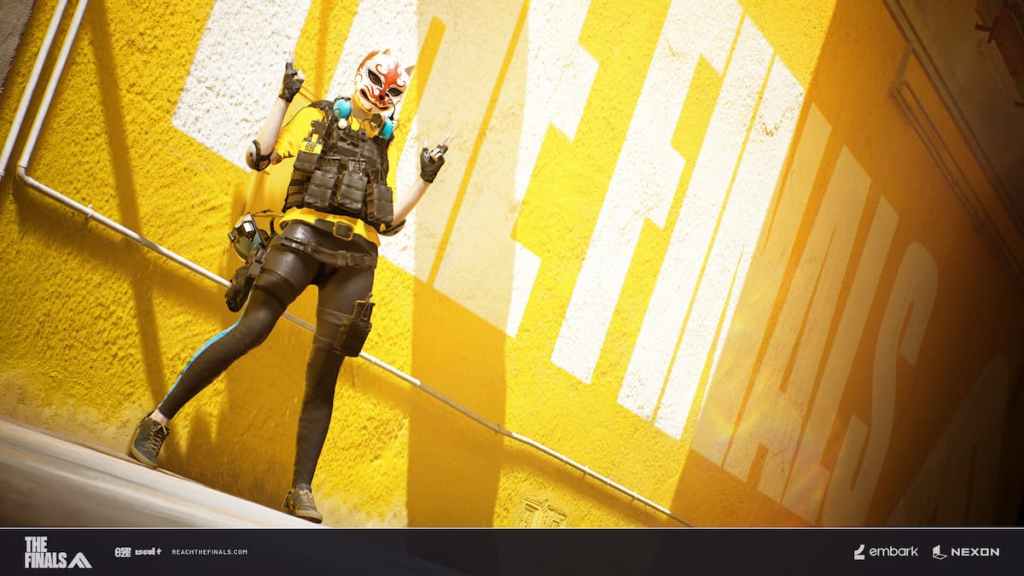 The fans were eagerly waiting for THE FINALS' open beta, and the wait paid off, to say the least. The best games are simple in their core, so it's the case with THE FINALS. Players form teams of three, and their task is to find the cash drop and escort it to the designated placemark on the map.
In this thrilling first-person shooter, you will be equipped with an array of weapons, skills, and devices to use in combat with your enemies. Each of the three classes — Light, Medium, and Heavy — offers a different set of skills, weapons, and equipment.
Related: Best VALORANT Crosshair Codes
Light Class Overview
Light Class is quick, agile, and very hard to hit due to the small hitbox. However, the downside of Light Class is the smallest health pool. Therefore, Light Class players prefer to do their thing from a close distance and then pull back quickly to avoid taking damage. Light Class can specialize in abilities that allow them to move quickly across the map, scale buildings, and swing past walls with grappling hooks or use cloaking devices that will make them temporarily invisible.
Light Class Weapons
There are a few rifles in the Light Class weapon pool for trick-shooting fans, but the majority of the weapons are close-quarters weaponry like submachine guns, pistols, and melee weapons. Here are some of the best weapons for the Light Class.
V9S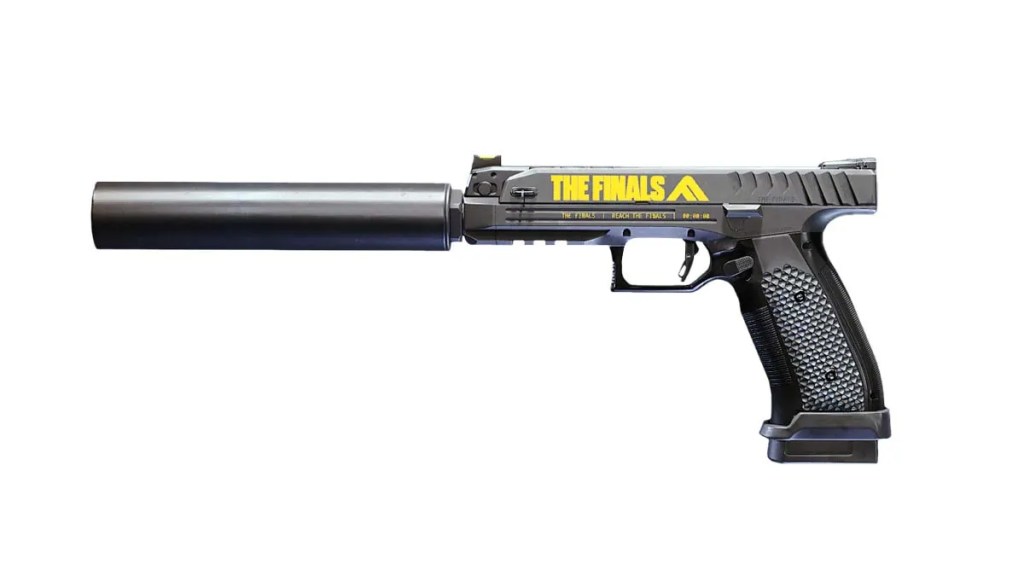 Despite being a simple handgun, V9S is irreplaceable as a close combat weapon. It has great firepower, which comes in handy when you like to serve headshots to your opponents. Its range is also solid, although I wouldn't use it for long-range actions since other weapons are better suited for it. However, V9S is the ultimate choice for quick and up-close actions.
LH1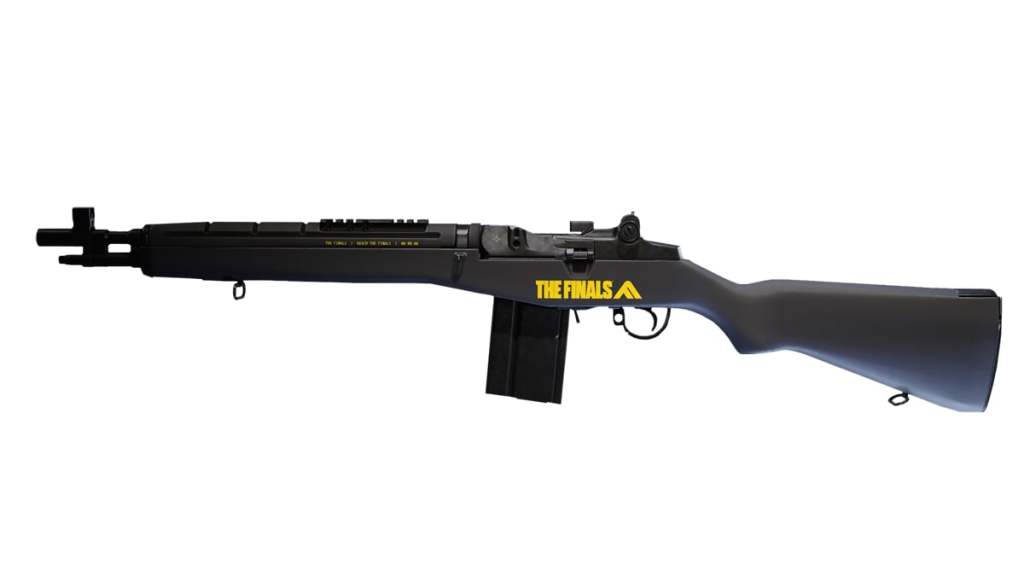 Currently, this weapon is probably the optimal choice for mid to long-range combat. Even better, you can make a loadout with LH1 and a V9S pistol together, so they complement each other perfectly. This rifle has a great rate of fire and damage output, which makes it a formidable threat. The only downside is the recoil that sometimes kicks like a mule.
M11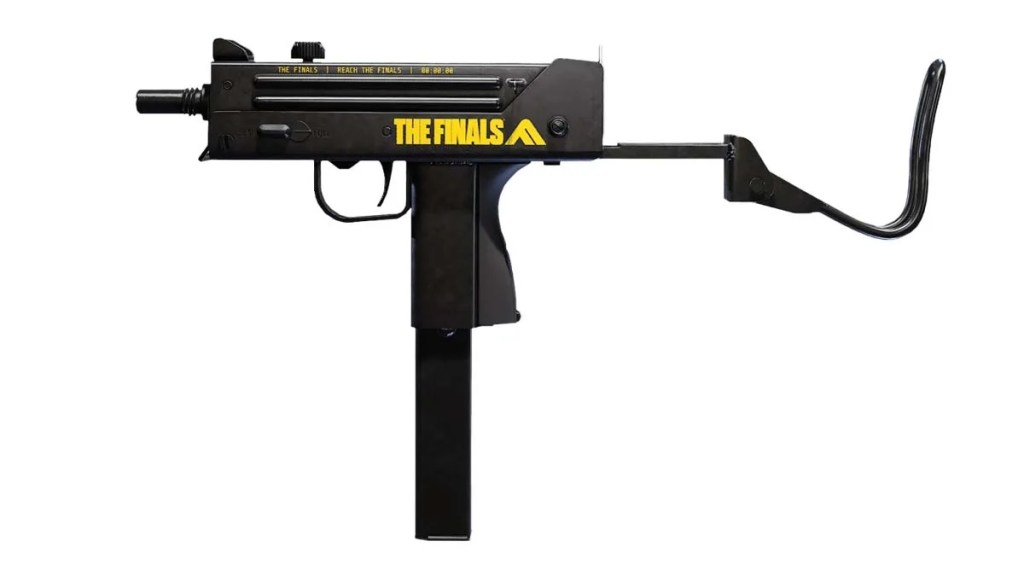 In case you need more firepower than the handgun for close and personal distance, this weapon is a lifesaver. Thanks to its extreme fire rate, the M11 will get the job done in hit-and-run tactics. For the best results, you can use this SMG to shoot your enemy, then back away just to deal with the finishing volley. The downside of this weapon is the lack of precision, so you could use down sights for better accuracy in longer ranges.
Dagger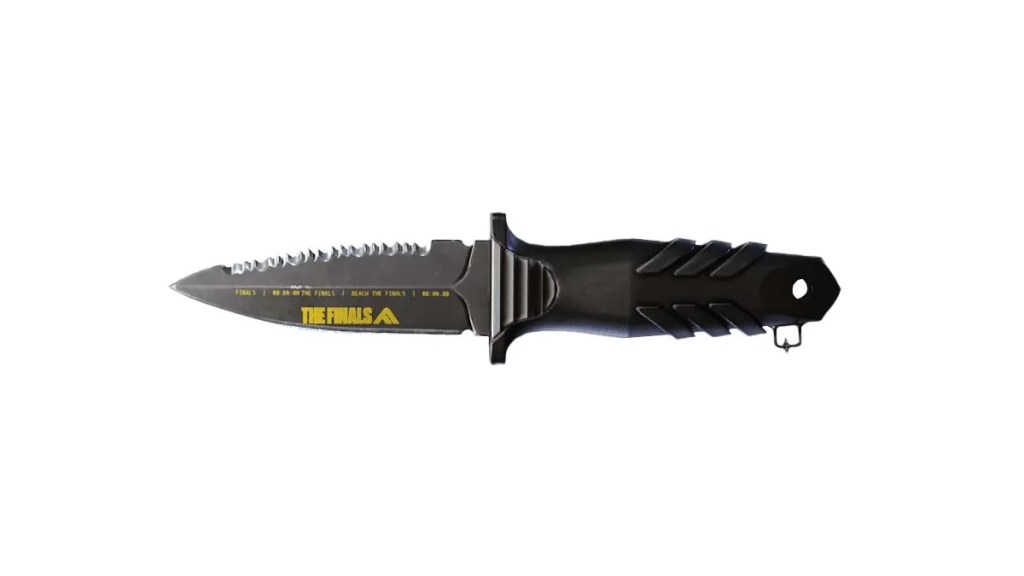 If you know how to utilize it properly, this simple melee weapon can prove to be a great asset. The most valuable effect of the dagger is the secondary backstabbing attack. However, to use it requires a great deal of precision and the feeling that comes with long-term playing. This is not a weapon for new players, and even veterans use it with Cloaking Device for better efficiency.
---
Those were some of the best weapons for the Light Class in THE FINALS. This class of players is quick and can move in unexpected ways, but they aren't bullet-spongy at all. For some other weapons-related reads, you can check our articles about Best Weapon Mods and Muzzles in Cyberpunk 2077 2.0 and Best Weapons in HROT.
About the author