Valorant is officially live in North America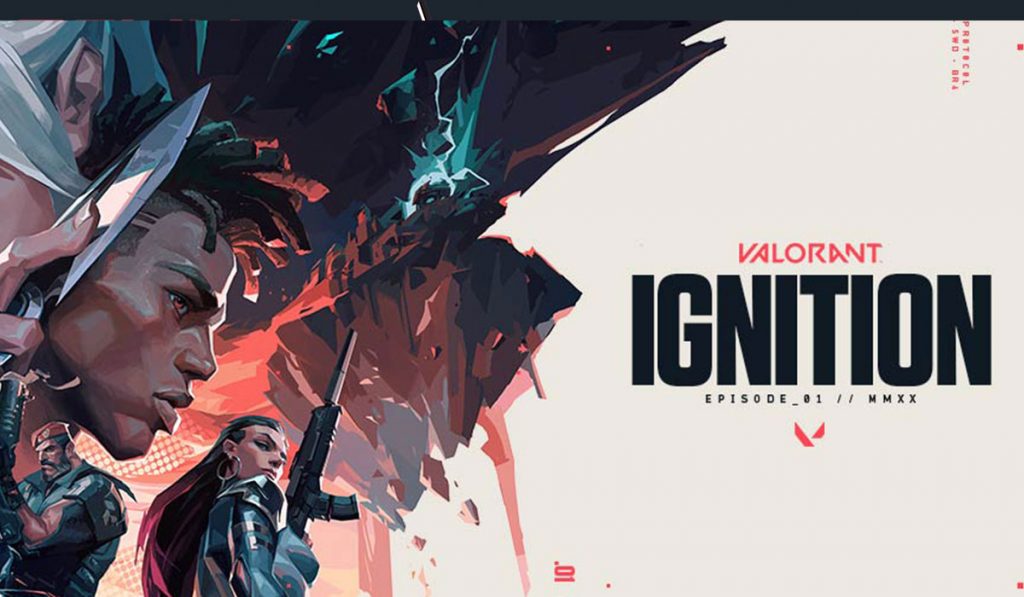 Valorant is officially live in North America. The new competitive first-person shooter from Riot Games went live in NA as of 8:00 AM EST this morning. Valorant has been in closed beta for a few months, but now all players in North America and other regions can download this free-to-play shooter and try it out.
On launch, everyone's account that participated in the beta is now reset. Valorant Points have been refunded for any skin purchased during this time. We have some exciting new things on the launch, including a brand new agent, a new map, new skins, and the official Episode 1 IGNITION Battle Pass.
New Agent
Reyna is the new Agent from Mexico, who excels in solo combat situations and gets more powerful as she racks up kills. You can get a more in-depth look at Reyna's Abilities if you are interested.
New Map
A new map called Ascent is now in the map rotation. Riot Games lives up to the promise that four maps will be live on launch. The full map rotation includes Bind, Haven, Split, and Ascent. You can get an overview of Ascent here, and a description of each map in the game from our Valorant Map Overview post.
New Skins
Aside from the Luxe Collection, which appears to be slightly revamped, many brand new skin collections are now in the game. The Agent skins have remained the same, but we no longer have access to the previous weapon collections. They will likely be introduced slowly back into the game if we had to guess.
We have a post outlining every Valorant skin in the game, so feel free to check that out if you want to see what else is out there.
Valorant Battle Pass
An exciting new Battle Pass allows players to unlock cosmetics like Player Cards, Player Titles, Gun Buddies, Radianite Points, Sprays, and Tier 50 rewards.
Here's a look at the official Episode 1: Ignition Battle Pass trailer for Valorant from Riot Games.
About the author