Where to Download VALORANT Client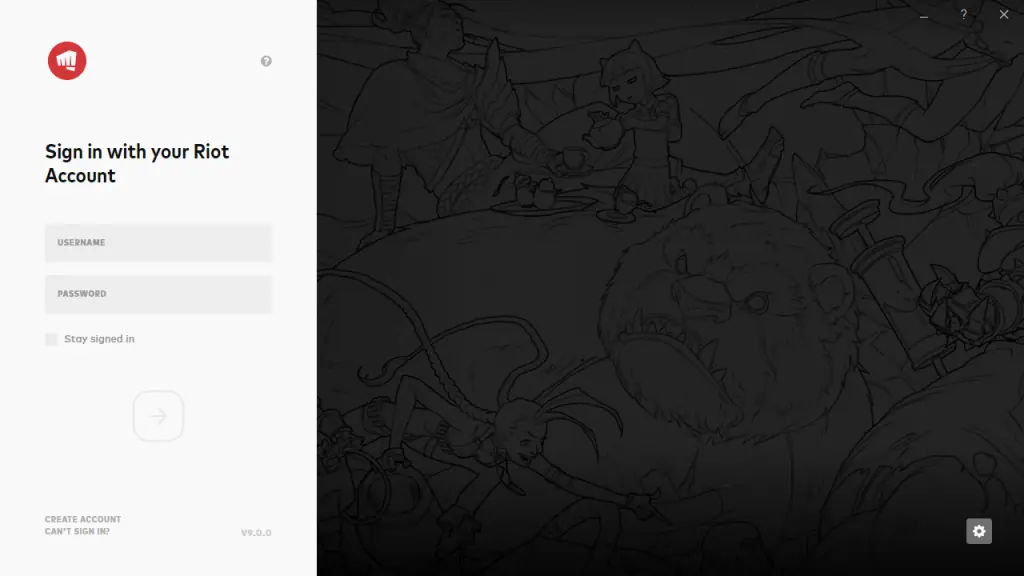 VALORANT closed beta is just around the corner, and Riot Games stealthily released the game client ahead of time. The upcoming VALORANT closed beta starts on April 7th, and you sign up for one now on their website.
You will need to be whitelisted before you can do anything inside the VALORANT client from Riot. The client can still be installed, but until the closed beta on April 7th, you won't be able to do much with it.
Where to Download VALORANT Client
If you want to download and install the VALORANT client ahead of time, you can download it here. That's a direct link to the download from Riot, and it will download the VALORANT client file. Double-click it to install it on your computer.
After installing the VALORANT client, you can log in to your Riot Games account. You will then see a screen saying "UNABLE TO ACCESS GAME" unless your account has been whitelisted to play the closed beta.
Beta keys will be randomly given out to Twitch viewers that connect their Riot Games accounts with Twitch and watch VALORANT streamers with drops enabled. Some players, such as big streamers and professional esports players, will immediately have access from participating in the private playtest.