Destiny 2 Trials of Osiris Map and Rewards for September 4, 2020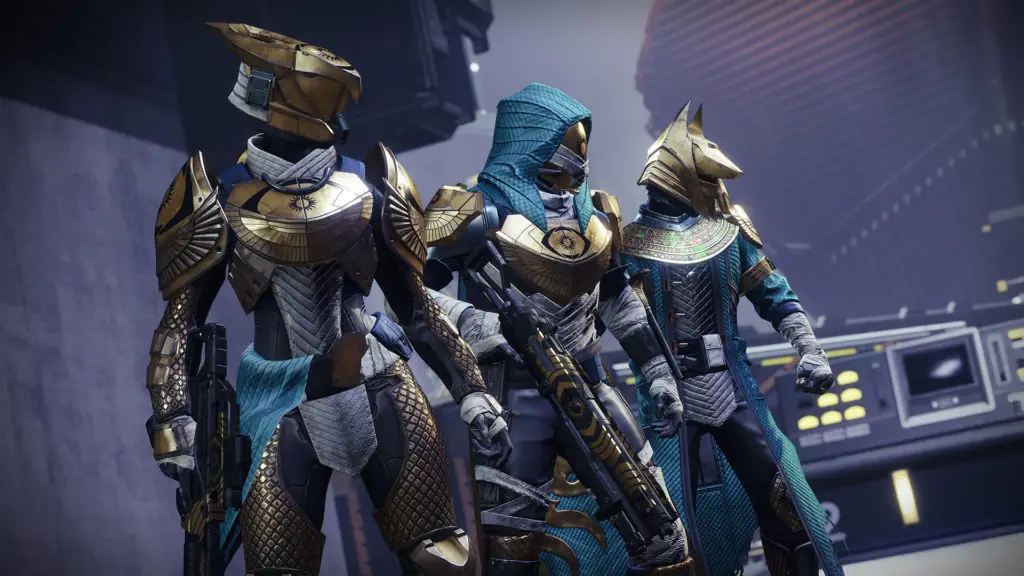 Trials of Osiris is back again in Destiny 2 with a new map and some different rewards. Put your PvP skills to the test, and see if you can manage to get a flawless run. Get some powerful exotics for your troubles while you're at it. Here's a look at the Destiny 2 Trials of Osiris map and rewards for September 4, 2020.
Trials of Osiris Map for September 4
The Trials of Osiris map for September 4 is Javelin-4. Map and rewards reset every Friday at 1 pm ET, so check back next week for another update.
Trials of Osiris Loot Rewards
3 Wins – Helmet
5 Wins – Auto
7 Wins – Shotgun
Flawless – Class Item
Trials Passages
There are five Trials Passages available for players that provide unique perks. Players can pick them up at the Tower from Saint-14. The passages are:
Confidence – Get a bonus reward from the Flawless chest.
Ferocity – Get a bonus for three wins without a loss.
Mercy – Forgives one loss in every run.
Wealth – Bonus Trials tokens for winning.
Wisdom – Bonus XP for winning Trials.