Where is Xur in Destiny 2? (January 2022) – Location & Items!
Where is Xur today in Destiny 2?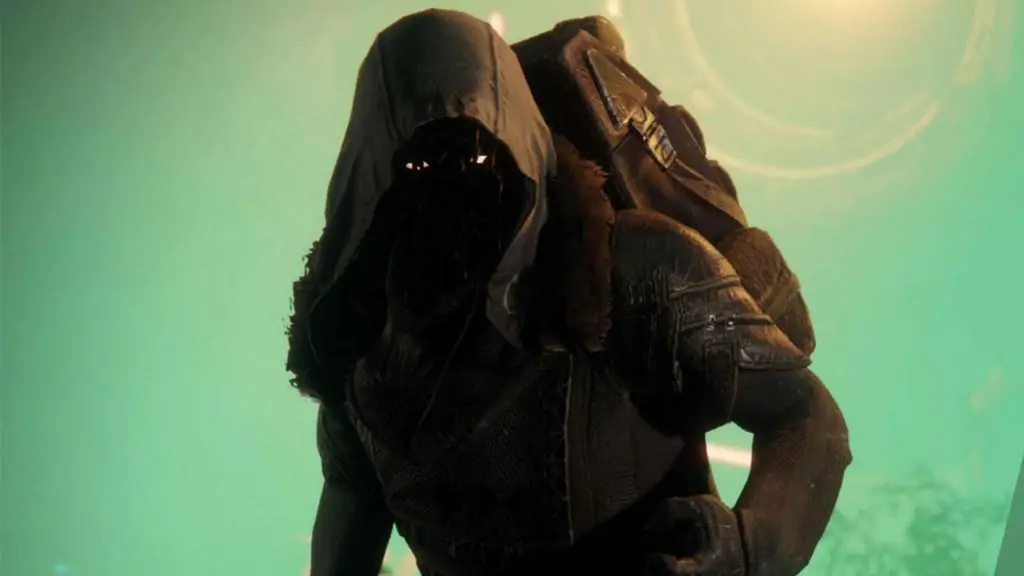 Xur is a Destiny 2 vendor that sells exotic armor, weapons, engrams, and shards in exchange for Legendary Shards, Strange Coins, and Motes. The Agent of the Nine shows up every week in a location on one of the original Destiny 2 planets. Xur's locations can include Watcher's Grave on Nessus, The Hangar in The Tower, Watcher's Grave on Nessus, The Rig on Titan, Winding Cove on EDZ, or Giant's Scar no Io. We keep track of the Destiny 2 Xur locations and items from week to week, so you can always know where Xur is as soon as possible.
Bookmark this page and check back every Friday at 1 PM EST (or noon depending on DST) for the updated Xur location and to find out where Xur is today. We will always have the updated location and let you know exactly where Xur is in Destiny 2. If you are having trouble finding Xur at the specified location, try logging into a new character or restarting Destiny 2.
Where is Xur today?
Xur is currently located at The Tower Hangar from January 8 to February 1, 2022.
Destiny 2 Xur Locations
Xur can show up at one of five of the following locations in Destiny 2:
The Rig on Titan
The Hangar at The Tower
Watcher's Grave on Nessus
Giant's Scar on Io
Winding Cove on EDZ
Destiny 2 Xur Items
Xur will always have a fresh set of exotic items on sale every week. The items will include one item for each class for 23 Legendary Shards and a weapon for 29 Legendary Shards. Xur will also have an Exotic Engram for 97 Legendary Shards. Here is a complete list of Xur's items for sale by date:
Xur items on January 28, 2022: Two-Tailed Fox, Shards of Galanor, Karnstein Armlets, Lion Rampant
Xur items on January 21, 2022: Telesto, St0mp-EE5, Wormgod Caress, Phoenix Protocol
When does Xur show up in Destiny 2?
Xur shows up every week on Friday at 1 p.m. ET (March 14 to November 7) or 12 p.m. ET (November 8 to March 13), and leaves the following Tuesday during the weekly reset.
Be sure to check out our Destiny 2 Trials of Osiris map and rewards.