Destiny 2 Trials of Osiris Map and Rewards for September 18, 2020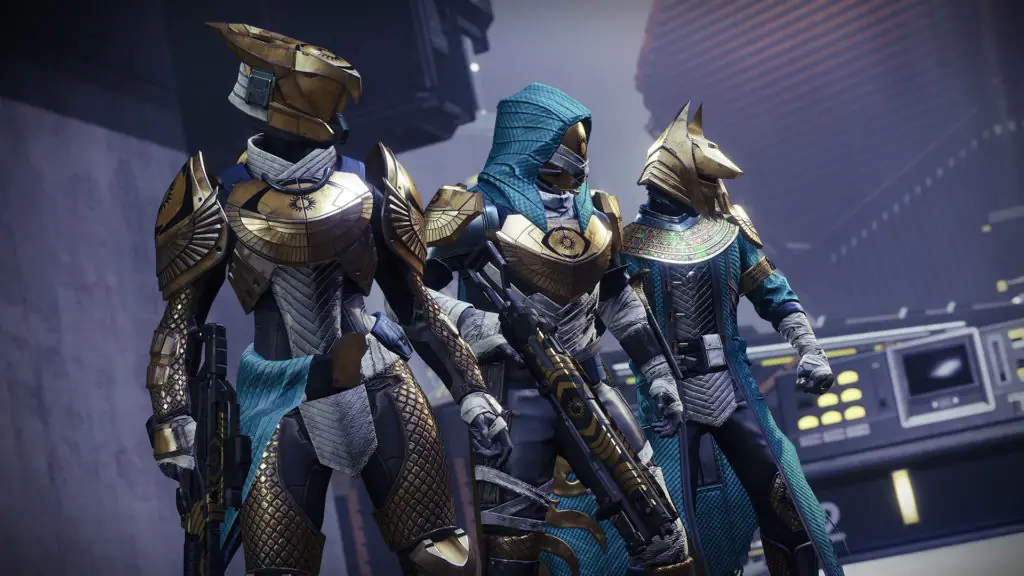 Friday in Destiny 2 means a new map and rewards in the Trials of Osiris. Put your PvP skills to the test, and see how many wins you can string together. Pick up some powerful exotics and loot for your troubles. Here's a look at this week's Destiny 2 Trials of Osiris map and rewards for September 18, 2020.
Trials of Osiris Map for September 18
The Trials of Osiris map for September 18 is Altar of Flame. Rewards and map reset every Friday at 1 pm ET, so check back in another week for more details.
Trials of Osiris Loot Rewards
3 Wins – Sniper
5 Wins – Class Item
7 Wins – Auto
Flawless – Boots
Trial Passages
Choose between five different Trial Passages to make your runs easier. You have the options of Confidence, Ferocity, Mercy, Wealth, and Wisdom. Pick them up over at the Tower from Saint-14. Here's a look at what each passage does:
Confidence – Bonus reward from Flawless chests.
Ferocity – Bonus for getting three wins without a loss.
Mercy – Forgives a single loss in a run.
Wealth – Receive bonus Trials Tokens for wins.
Wisdom – Receive bonus XP for winning Trials.