Trials of Osiris Map for October 30, 2020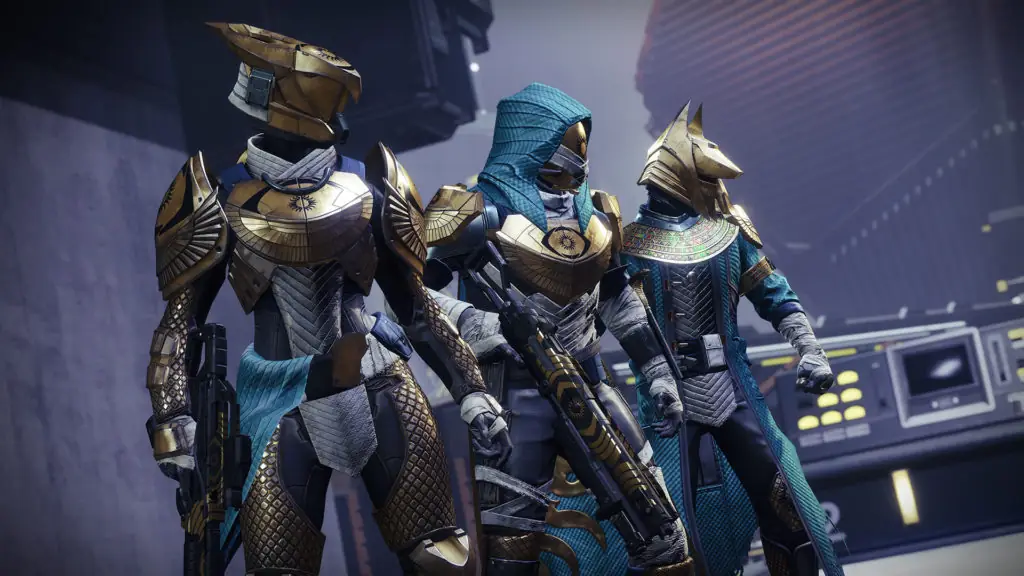 Friday is here, and Halloween is just one day away. It also means today is the start of the weekly Trials of Osiris event in Destiny 2. Every week, players can battle it out on a random map for new rewards from Saint-14. See if you have what it takes to get a flawless run to earn the most rewards possible. Here are the Trials of Osiris map and rewards for October 30, 2020.
Trials of Osiris Map for October 30, 2020
The Trials of Osiris map for October 30 is Altar of Flame. You can check back next Friday to see what the map will be, along with the rewards from Saint-14. Here's a look at this week's rewards.
Trials of Osiris Loot Rewards
3 Wins – Rocket
5 Wins – Chest
7 Wins – Sniper
Flawless – Gauntlets
Trials Passages
Choose between five passages to get some benefits for your trial runs. Select between Confidence, Ferocity, Mercy, Wealth, and Wisdom. Grab them from Saint-14 in the Tower location. Here's what each of the passages does:
Confidence – Get an extra reward from Flawless chests.
Ferocity – Bonus for three wins with no losses.
Mercy – Forgives a loss in your run.
Wealth – Get extra Trials Tokens for winning.
Wisdom – Receive bonus XP for winning Trials.