Trials of Osiris Map for October 23, 2020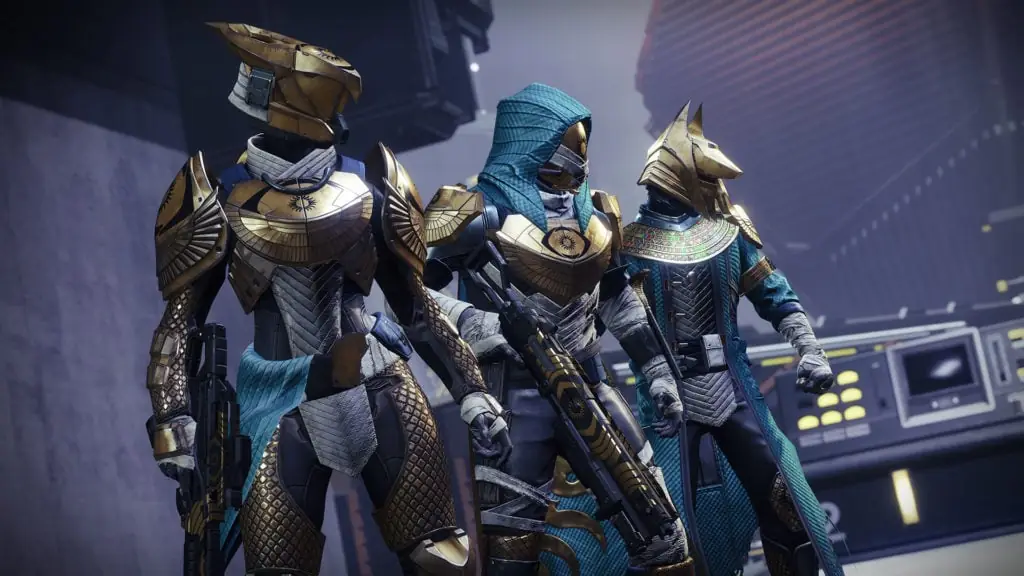 Friday means a fresh new week of Trials of Osiris in Destiny 2. Every week players can check out a new map and rewards from Saint-14. Strap on your PvP gear and get ready to put skills to the test. String together a flawless run for the maximum loot. Earn powerful exotics depending on your number of wins. Here are the Trials of Osiris Map and Rewards for October 23, 2020.
Trials of Osiris Map for October 23, 2020
The Trials of Osiris map for October 23 is Rusted Lands. Check back again next Friday to see what the map will be. Let's take a look at the rewards for this week.
Trials of Osiris Loot Rewards
3 Wins – Scout
5 Wins – Fusion
7 Wins – Class Item
Flawless – Legs
Trial Passages
Choose between five different passages to get some additional benefits for your trials run. You can select Confidence, Ferocity, Mercy, Wealth, and Wisdom. Pick them up from Saint-14 in the Tower location every week. Here's a look at each of the passages:
Confidence – Get an extra reward from Flawless chests.
Ferocity – Bonus for three wins with no losses.
Mercy – Forgives a loss in your run.
Wealth – Get extra Trials Tokens for winning.
Wisdom – Receive bonus XP for winning Trials.