Destiny 2 Trials of Osiris Map and Rewards for June 4, 2021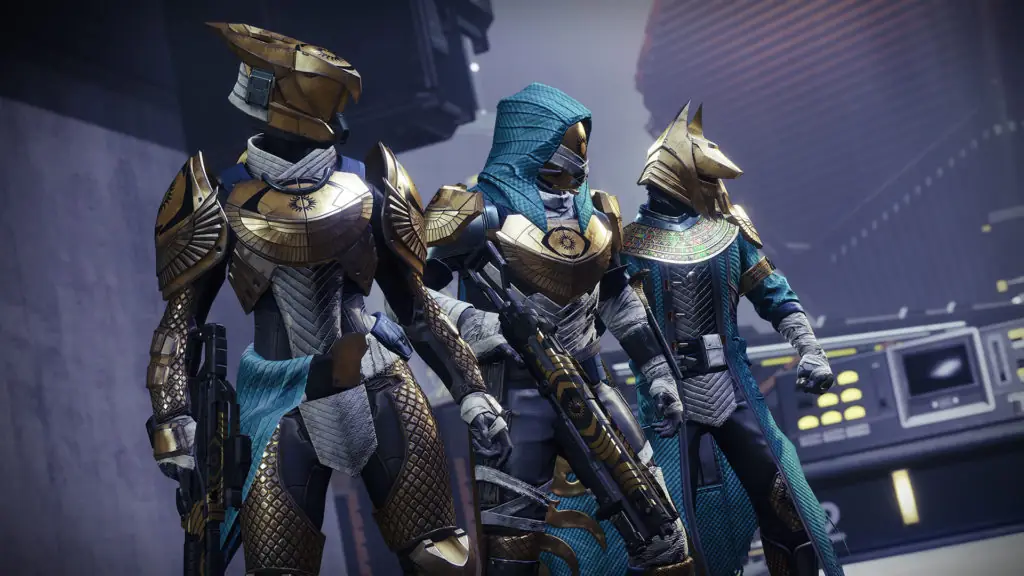 Time for another weekend of Trials of Osiris in Destiny 2. Guardians can put their PvP skills to the test and see how they stack up against the competition. Why not earn some powerful rewards while you're at it? Earn loot for three, five, and seven wins, with a bonus for a flawless run. The rewards are usually worth checking out, so let's take a look at what's in store for players this weekend. Here's a look at the Destiny 2 Trials of Osiris map and rewards for June 4, 2021.
Trials of Osiris Map for June 4
Destiny 2's Trials of Osiris map for June 4 is Distant Shore. The map and rewards update at 1 PM EST, and we do our best to update everything as soon as it becomes available. You can check back every few minutes to see the new rewards as we uncover them.
Trials of Osiris Loot Rewards
Here are the Trials of Osiris rewards for the weekend of June 4:
3 Wins – SMG
5 Wins – Class Item
7 Wins – Sword
Flawless – Fusion Rifle (Adept)
Last week, the rewards were Gauntlets for three wins, a Sniper Rifle for five wins, a Helmet for seven wins, and Shayura's Wrath SMG (Adept) for a flawless run.
Trials Passages
Every week, players can pick from five Trials Passages for some extra bonuses. Pick them up from Saint-14 over at the Tower if you want them. Here's a look at all of the passages and what they do:
Confidence – Bonus reward from the flawless chest.
Ferocity – Earn extra rewards for three wins and no losses.
Mercy – Forgive one loss during your Trials run.
Wealth – Earn more tokens for three, five, and seven wins.
Wisdom – Earn some bonus XP for Trials wins.
Check back again next Friday at 1 PM EST for another Xur and Trials of Osiris update for Destiny 2.