Destiny 2 Trials of Osiris Map and Rewards for July 9, 2021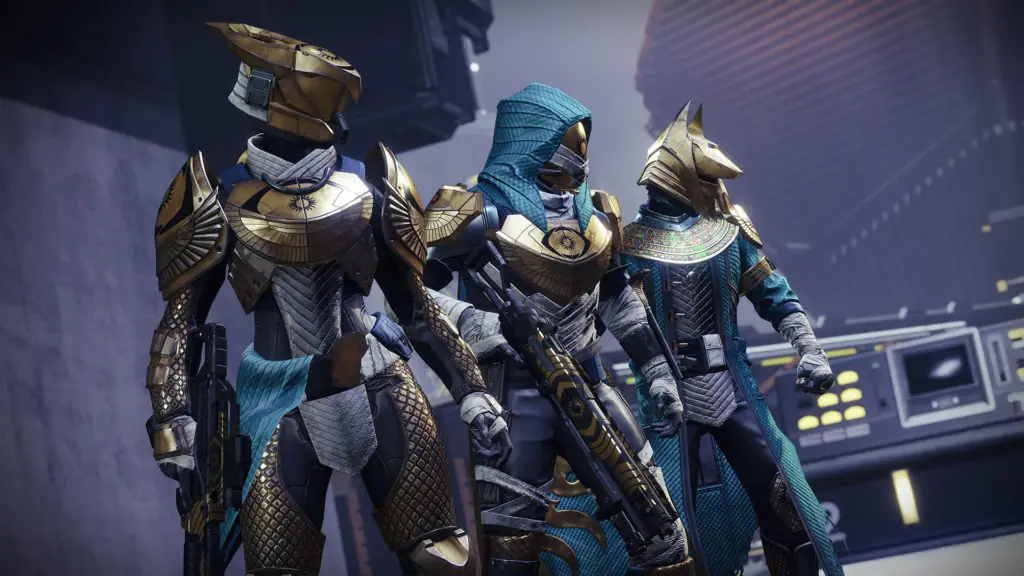 It's time for Guardians to put their player-versus-player skills in Destiny 2 to the test. Every Friday, the intense PvP action begins with the Trials of Osiris event. A new map is unveiled, along with a set of rewards for successful runs of three, five, and seven wins, with a nice adept bonus for a flawless run. Pick up passages from Saint-14 to help out along the way. So, here's a look at the Destiny 2 Trials of Osiris map and rewards for July 9, 2021.
Trials of Osiris Map for July 9
The Destiny 2 Trials of Osiris map for July 9 is Javelin-4. The map and rewards for the weekend ahead are revealed every Friday at 1 pm EST. It takes a short while for us to uncover the complete list of rewards, so you may want to stay on this page and refresh it if you're eager to know. Remember to check back again next week for another updated map and list of rewards.
Update: The map for Destiny 2 Trials of Osiris has now been changed from The Anomaly to Javelin-4, as per yesterday's vote on Twitter.
Last week, the map was The Dead Cliffs. What do you think next week will have in store for us?
Trials of Osiris Loot Rewards
Here are the Trials of Osiris rewards for the weekend of July 9:
3 Wins: Chest
5 Wins: Sniper
7 Wins: Legs
Flawless: SMG (Adept)
Last week, the Trials rewards were the Messenger, Gauntlets, SMG, and Adept Sola's Scar.
Trails Passages
Each week, players can pick between five Trials Passages to earn some extra bonuses during their runs. Here's a complete list of passages and what they do, so you know before you snag them from Saint-14.
Confidence – Bonus reward from the flawless chest.
Ferocity – Earn extra rewards for three wins and no losses.
Mercy – Forgive one loss during your Trials run.
Wealth – Earn more tokens for three, five, and seven wins.
Wisdom – Earn some bonus XP for Trials wins.