Destiny 2 Trials of Osiris Map and Rewards for July 24, 2020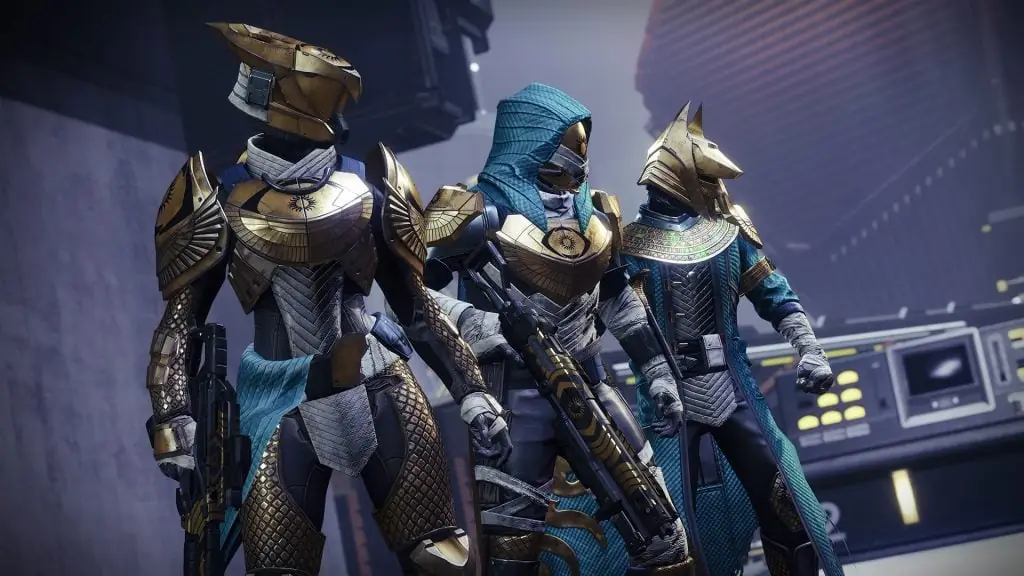 It's Friday, which means time for some Trials of Osiris in Destiny 2. Players can put their PvP skills to the test and try to get the best win streak they can. Get some powerful Exotics gear for every set amount of wins.
Head over to The Tower and Saint-14 for the Trials of Osiris. Accumulate seven wins without losing, and you can head over to the Lighthouse for some exclusive rewards.
Trials of Osiris Map for July 24
The Trials of Osiris Map for July 24 is Javelin-4. The map resets every Friday at 1:00 PM EST.
Trials of Osiris Loot Rewards
3 Wins – Chest
5 Wins – Fusion
7 Wins – Sniper
Flawless – Chest
Trials Passages
Mercy Passage – Forgives a single loss per run.
Ferocity Passage – Your third win counts as two wins if you have no defeats.
Confidence Passage – Get a bonus reward from the Flawless Chest.
Wealth Passage – Starting at act five, you get more tokens for completing and winning matches.