Destiny 2 Trials of Osiris Map and Rewards for July 2, 2021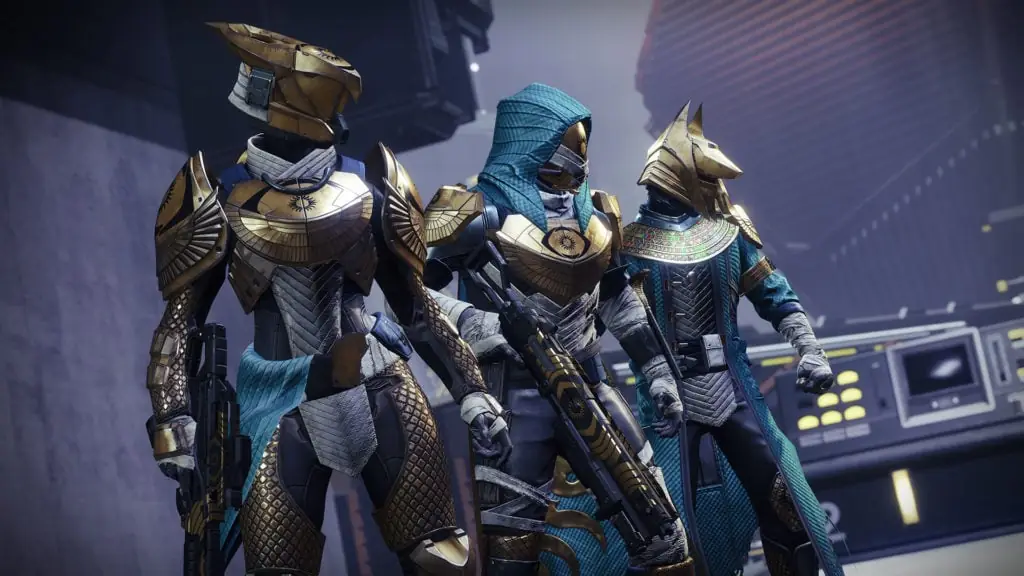 It's that time of the week again for Guardians to put their PvP skills to the test. As always, the intense player-versus-player action is ongoing throughout the weekend. Each weekend, a new map goes live in the Trials of Osiris. Additionally, four new rewards are obtainable from successful runs of three, five, and seven wins, with another bonus if you manage to win all your matches without a loss. Here is a look at the Destiny 2 Trials of Osiris map and rewards for July 2, 2021.
Trials of Osiris Map for July 2
The Destiny 2 Trials of Osiris map for July 2 is The Dead Cliffs. The map and rewards reset every week at 1 PM EST, so we'll make sure to update our list the moment each reward is uncovered. It may take up to an hour for the first flawless run to unlock, so be patient and refresh the page if you are desperate to know the rewards. As always, check back again next week for another new map and a list of rewards.
Trials of Osiris Loot Rewards
Here are the Trials of Osiris rewards for the weekend of July 2:
3 Wins: Messenger
5 Wins: Gauntlets
7 Wins: SMG
Flawless: Sola's Scar (Adept)
Last week, the rewards were Sola's Scar, Class Helmet, Hand Cannon, and the Adept Pulse Rifle.
Trails Passages
Each week, players can pick between five Trials Passages to earn some extra bonuses during their runs. Pick them up from Saint-14 at the Tower. Here's a full list of passages and what they do for you:
Confidence – Bonus reward from the flawless chest.
Ferocity – Earn extra rewards for three wins and no losses.
Mercy – Forgive one loss during your Trials run.
Wealth – Earn more tokens for three, five, and seven wins.
Wisdom – Earn some bonus XP for Trials wins.