Destiny 2 Trials of Osiris Map and Rewards for July 17, 2020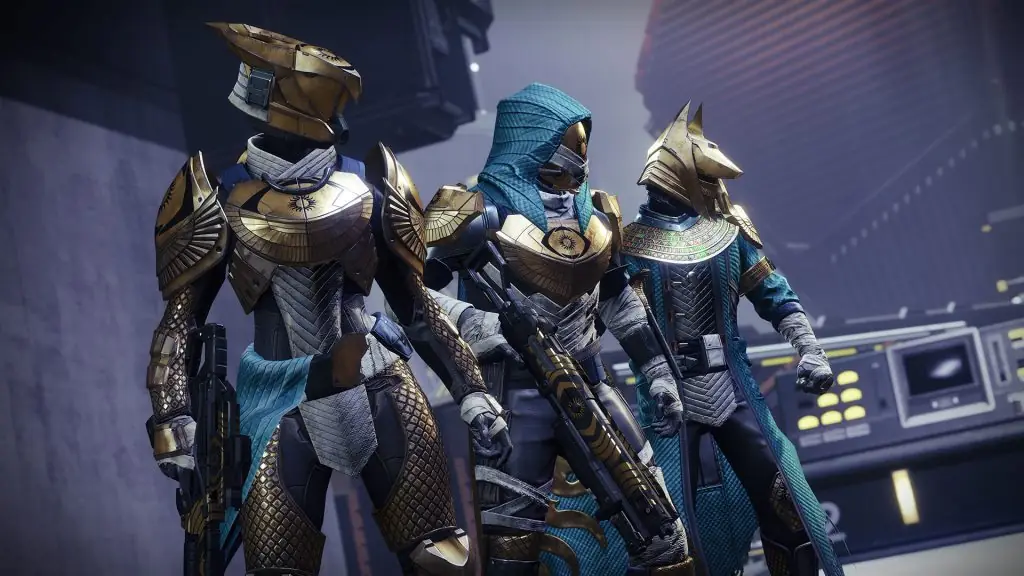 Trials of Osiris opens up once again today at Saint-14 in Destiny 2. Players can test their skills in PvP and see if they can get a flawless seven wins. Accumulating wins awards players with some powerful Exotic gear.
You get loot for every set amount of wins, so head over to Saint-14 over at The Tower to get started with the Trials of Osiris. If you can rack up seven wins flawlessly, make your way to the Lighthouse for some epic rewards.
Trials of Osiris Map for July 17
The Trials of Osiris map for July 17 is Pacifica. You can find the map reset on every Friday at 1:00 PM EST.
Trials of Osiris Loot Rewards
3 wins – Scout
5 wins – Chest
7 wins – Legs
Flawless – Arms
Trials Passages
Mercy Passage – Allows and forgives a single loss.
Ferocity Passage – The third win is two wins as long as you have no losses.
Confidence Passage – Bonus reward from Flawless Chest.
Wealth Passage – More Trial Tokens for completing and winning matches, active at five wins.
Wisdom Passage – Grants XP bonus for wins, active at seven wins.