Destiny 2 Trials of Osiris Map and Rewards for July 16, 2021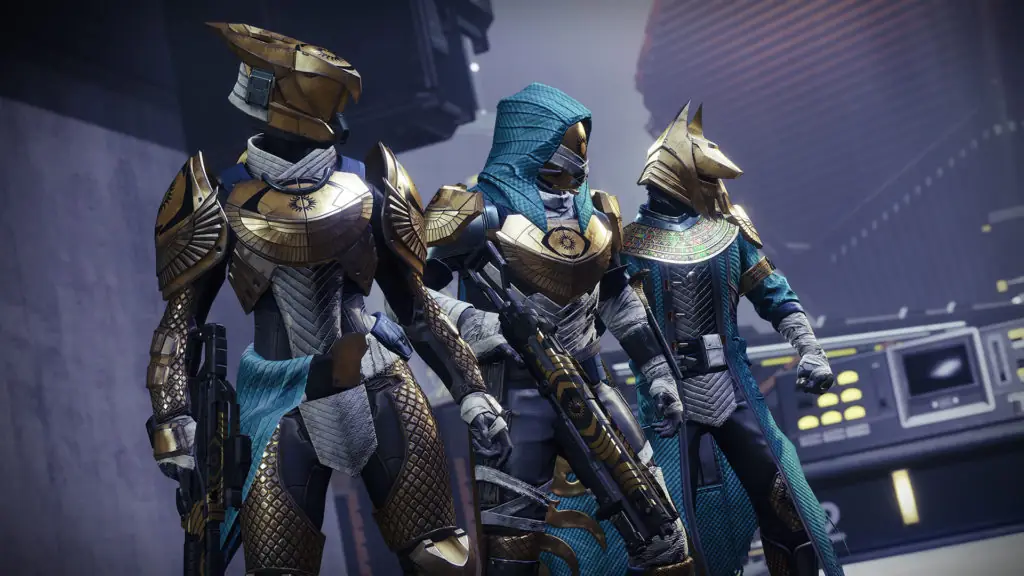 It's the weekend, which means it's time for Guardians to test out their PvP skills against others. Every Friday, players get an opportunity to do some Trials of Osiris runs and earn some powerful loot, depending on how well they do. Players can get rewards for successfully getting three, five, and seven wins, with an epic adept bonus for a flawless run. Guardians can also pick up passages from Saint-14 to make it a little easier. Here's a look at the Destiny 2 Trials of Osiris map and rewards for July 16, 2021.
Trials of Osiris Map for July 16
The Destiny 2 Trials of Osiris map for July 16 is Pacifica. We update the map and rewards a couple of minutes after 1 pm EST. It takes up to an hour or so to reveal the full list of rewards. We recommend bookmarking this page and refreshing it if you want to know what the rewards are the moment they unlock. Remember, check back next week for another map update and rewards list.
Last week, the map was briefly The Anomaly before properly changing to Javelin-4. What do you think next week will have in store for us?
Trials of Osiris Loot Rewards
Here are the Trials of Osiris rewards for the weekend of July 9:
3 Wins: Hand Cannon
5 Wins: Boots
7 Wins: Sword
Flawless: Fusion Rifle (Adept)
Last week, the Trials rewards were the Chest, Sniper, Legs, and Adept SMG.
Trails Passages
Every week, Guardians can choose between five Trials passages to provide some relief during each run. These can grant some benefits, such as forgiving a loss or giving bonus rewards. Here's a list of all the passages you can get from Saint-14:
Confidence – Bonus reward from the flawless chest.
Ferocity – Earn extra rewards for three wins and no losses.
Mercy – Forgive one loss during your Trials run.
Wealth – Earn more tokens for three, five, and seven wins.
Wisdom – Earn some bonus XP for Trials wins.