Destiny 2 Trials of Osiris Map and Rewards for July 10, 2020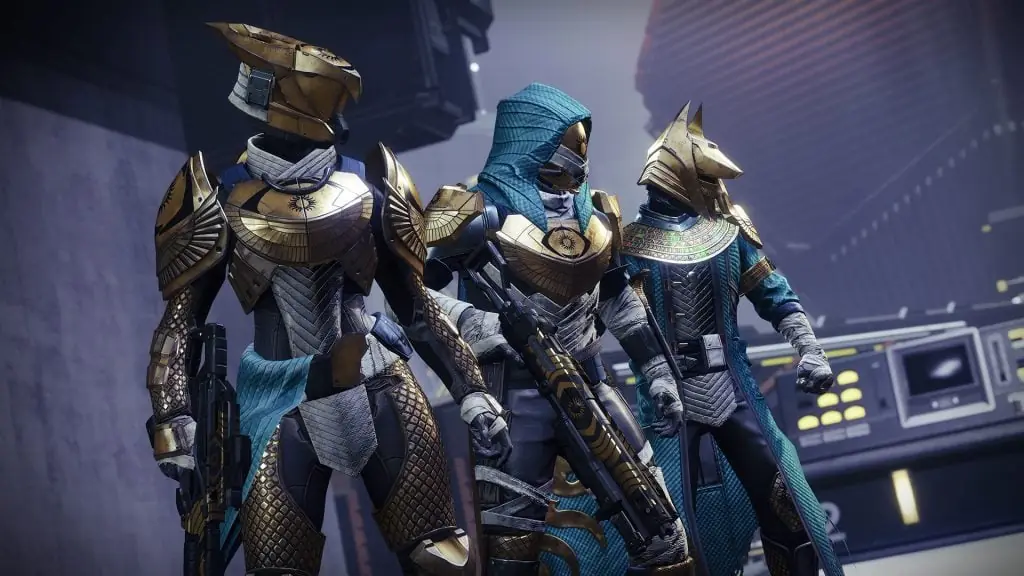 Saint-14 opens up the Trials of Osiris every week in Destiny 2, giving players a chance to test their skills in PvP combat. The goal is to try and accumulate seven wins without losing. Doing so will earn you some fantastic Exotic gear.
You also get loot sent to you for accumulating a specific amount of wins. Head over to Saint-14 on The Tower to get started with your Trials of Osiris. If you do manage to rack up seven wins, head over to the Lighthouse for those rewards.
Trials of Osiris Map and Rewards for July 17
Trials of Osiris Map for July 10
The Trials of Osiris map for July 10 is Convergence. You can find the map reset every Friday at 1 pm EST.
Loot Rewards
3 wins – Rocket
5 wins – Shotgun
7 wins – Auto
Flawless – Boots
Getting seven wins without a single loss means a player can head over to the Lighthouse. In there, you can find additional rewards like unique emblems. Players also get a special armor glow that can be put on any Trials of Osiris Armor and lasts throughout the weekend.
With Season of Arrivals, you can complete the weekly bounty End Game to get the three win reward.
Trials Passages
Mercy Passage – Forgives a single loss.
Ferocity Passage – Your third win counts as two wins if you have no losses.
Confidence Passage – Get a bonus reward from Flawless Chest.
Wealth Passage – Get more Trial Tokens after completing and winning matches. Activates at five wins.
Wisdom Passage – Gain XP bonus based on the wins. Activates after having seven wins.