Destiny 2 Trials of Osiris Map and Rewards for August 28, 2020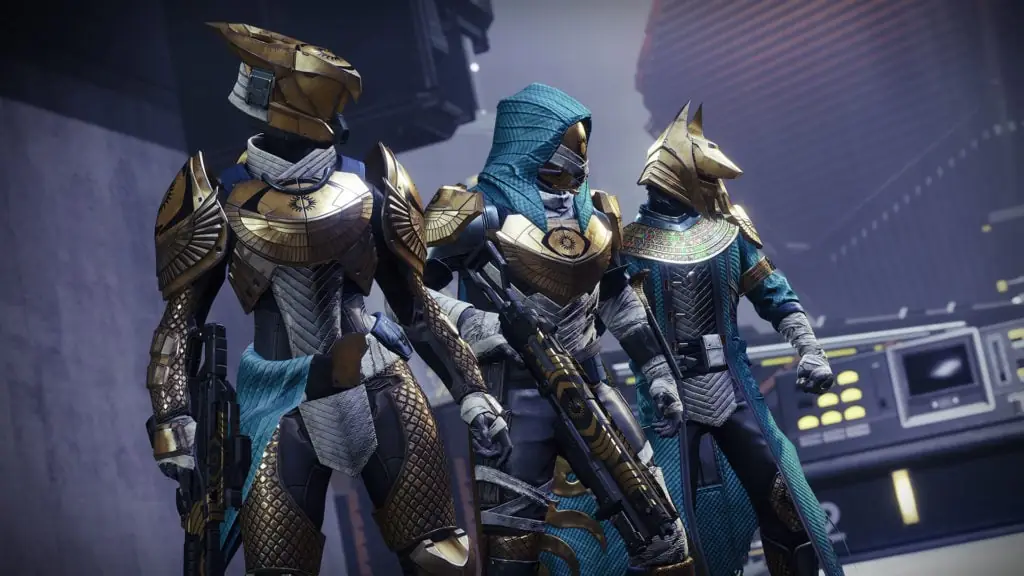 It's time for a new Trials of Osiris Map in Destiny 2. Players can put their PvP skills to the test and see if they can manage any flawless runs. Pick up some powerful exotic loot for accumulating wins and taking down enemy teams. Here's a look at the Destiny 2 Trials of Osiris map and rewards for August 28, 2020.
Trials of Osiris Map for August 28
The Trials of Osiris map for August 28 is Meltdown. Map and rewards reset every Friday at 1 pm ET, so check back next week for another update.
Trials of Osiris Loot Rewards
3 Wins – Fusion
5 Wins – Helmet
7 Wins – Gauntlets
Flawless – Chest
Trials Passages
There are five Trials Passages available for players that provide unique perks. Players can pick them up at the Tower from Saint-14. The passages are:
Confidence – Get a bonus reward from the Flawless chest.
Ferocity – Get a bonus for three wins without a loss.
Mercy – Forgives one loss in every run.
Wealth – Bonus Trials tokens for winning.
Wisdom – Bonus XP for winning Trials.