Trials of Osiris map and rewards this week (October 22–26)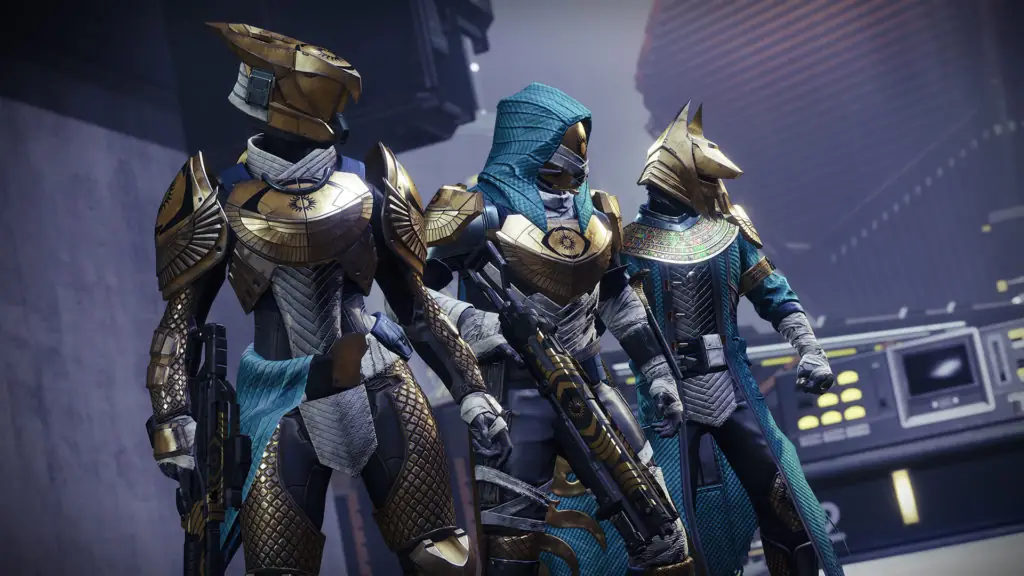 It's time for the spooky Trials of Osiris card in Destiny 2, which means Guardians can put their PvP skills to the test. See if you have what it takes to make a flawless run with the squad. If you can, there's some powerful exotic loot up for grabs. Let's take a look at the Trials of Osiris map and rewards for October 22 through October 22.
Trials of Osiris Map this week (October 22)
The Destiny 2 Trials of Osiris map this week is Cauldron.
The Trials map last week was Bannerfall, and the week before that was Javelin-4.
Trials of Osiris rewards this week
The Trials of Osiris rewards for October 22 are as follows:
Flawless – Adept Sword
50 Rounds – Trials Pinnacle Gear
How to start the Trials of Osiris
For newer Guardians, you can participate in the Trials of Osiris by having a 1210 Power Level. Start by picking up a Trials of Osiris card from Saint-14 at the Tower Hangar, then grab the passages you want, and go to the Crucible menu to begin your Trials of Osiris run. You can join when the event goes live between October 22 at 1 PM ET and October 26. The map is random every week, so you can stay up-to-date here if you ever need to know.
Trials of Osiris passages
Passage of Ferocity is now available from the start.
There are no more losses on your passages, so you either get a flawless or you do not.
Passage of Wisdom is no longer available.
Passage of Wealth now requires seven wins.
Unlocking a passage now unlocks it for the rest of the Season.
For related content, check out our post on Where is Xur in Destiny 2?