Trials of Osiris map and rewards this week (November 12-16)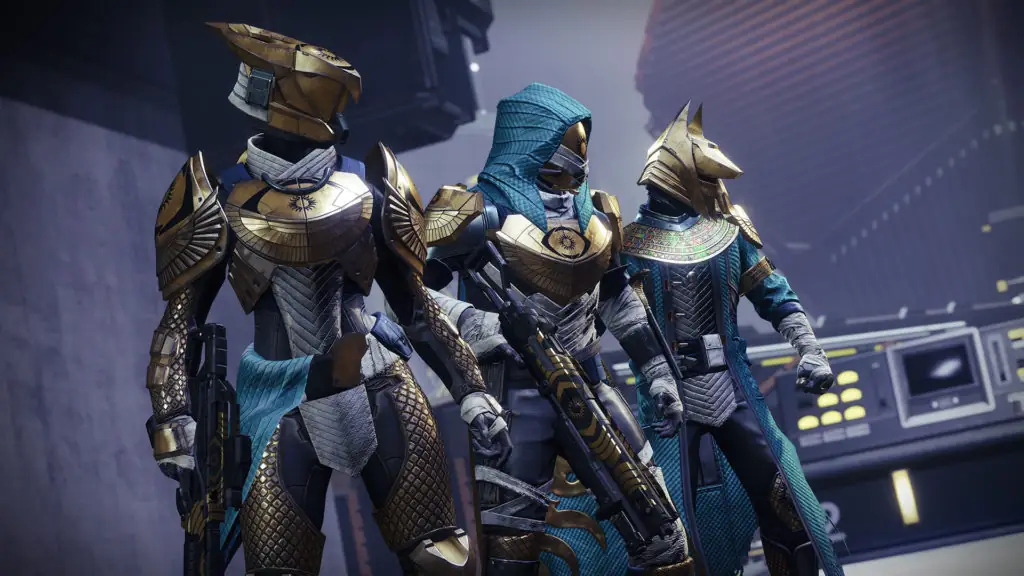 It's time for another Trials of Osiris weekend card in Destiny 2. Guardians can put their PvP skills to the test, squad up with some friends, and see if they have what it takes to put together a flawless card. There is some powerful exotic loot up for grabs for anyone willing to put in the work. Let's take a look at this week's Trials of Osiris map and rewards for November 12 through November 16.
Trials of Osiris Map this week (November 12)
The Destiny 2 Trials of Osiris map this week is Endless Vale.
Last week, the Trials of Osiris map was Widow's Court, and the week before that was Cauldron. What map do you think will pop up next week?
Trials of Osiris rewards this week
The Trials of Osiris rewards for November 12 are as follows:
Flawless – Reed's Regret
50 Rounds – Trials Pinnacle Gear
How to start Trials of Osiris in Destiny 2
If you are new to the game, you can start the Trials of Osiris in Destiny 2 by ensuring you have a minimum 1210 Power Level. Pick up a Trials card from Saint-14 over at the Tower Hangar, and pick up the passages you want. Go to the Crucible menu to begin the run. Join when the event goes live between November 12 at 1 PM ET through November 8. The map is random and rotates every week, so you can stay up-to-date by checking back weekly.
Remember to check back again next week at the same place and time for another update on the Trials of Osiris.
For related content, check out our post on Where is Xur in Destiny 2?