Top Apex Legends players cheating their way to the top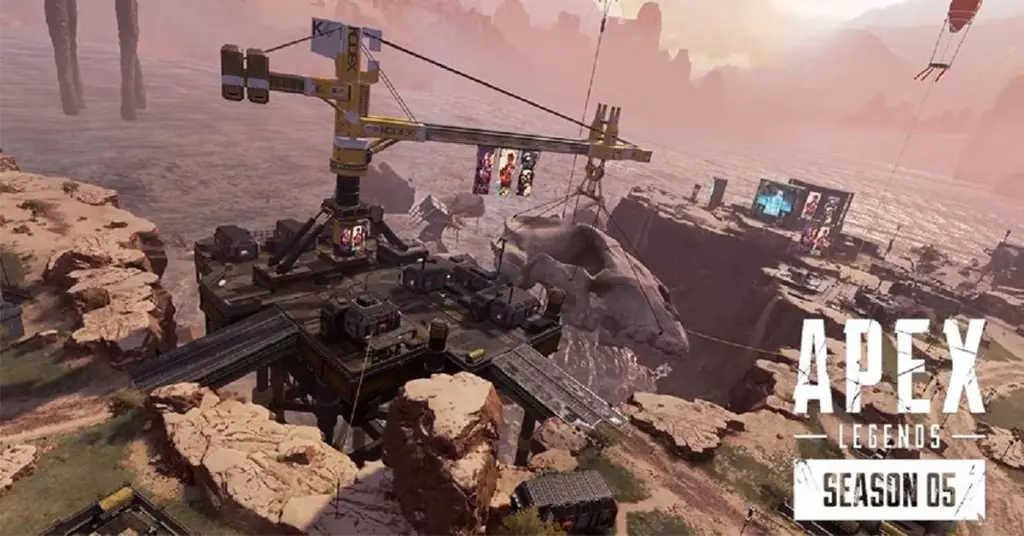 Competitive Apex Legends players are disappointed to learn that the top-ranked players on Xbox are supposedly cheating their way to the top. The Predator rank is meant for the best of the best Apex Legends competitive players. It's a rank many people strive for during each season since the launch of competitive play in July 2019.
Reaching the Predator rank is quite an achievement, with only 0.2% of players reaching it each season. One Redditor uncovered how the number one and two players were exploiting the system and cheating their way to the top. Many Apex Legends fans were extremely furious to learn about this on May 12.
It turns out the top two Apex predators Xynoa and Skittles use a 6-man team to boost each other's ranks to the top. A clip in the Apex Legends subreddit by a user named kaleinrm shows the team in action.
The #1 and #2 Apex predators Xynoa and Skittles caught 6 man teaming on EU servers from r/apexlegends
In the clip, we can see Xynoa and Skittles teaming up with an enemy squad to secure their top place finish. Each of the six players involved in this incident immediately received some well-deserved angry messages from the community.
Players were demanding Respawn Entertainment punish these players for ruining the competitive aspect of the game. After all, they are duping legit, hard-working players out of their ranks. Evidently, these players were not the only ones using this method to climb the ladder.
6 Predators Teaming on Xbox. Take action immediately so legit players can earn a rightful spot. Multiple of them are even top 10. One threatened to boot me offline. More below. from r/apexlegends
"Need a Soda" is a player who allegedly cheated his way to the top ranks many times before, and now there's proof of it. It's always sad to see players try and cheat the system because they lack the skill to compete with the best.
Respawn Entertainment is reportedly looking into the situation at the moment, according to Chin Xiang Chong, Senior Designer at Respawn.