Thief Simulator 2 Cheats
Cheats to upgrade your thieving.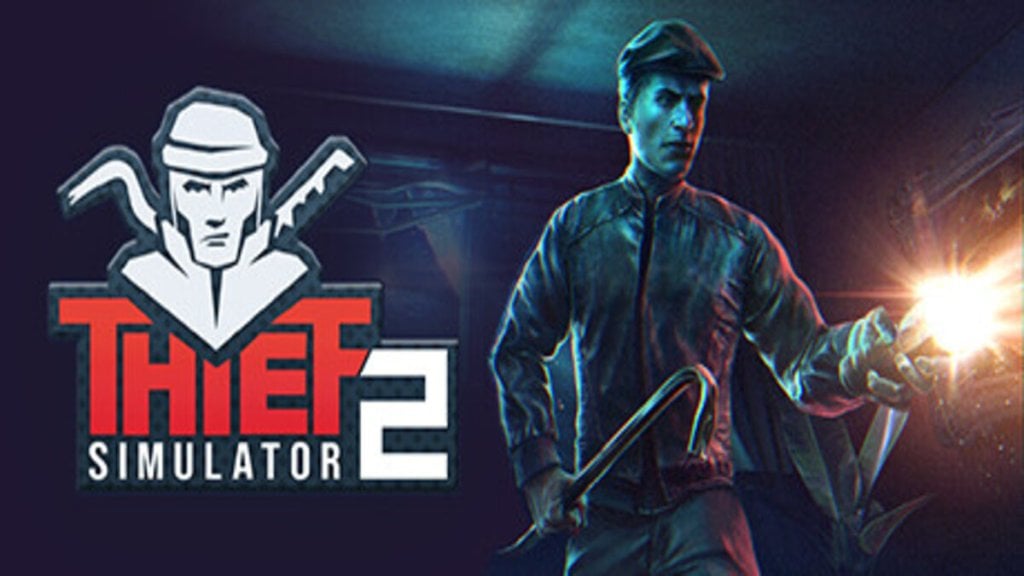 There's nothing like breaking and entering a home and taking everything desirable. The reason why we love playing Thief Simulator 2 is because we get to live out our darkest desires. We love playing games that focus on stealth and getting out of situations. The only problem with the game is that it lacks cheats, in our opinion. Where's the infinite money hack or the infinite stamina hack? In our opinion, every game should have cheats. If you're looking for Thief Simulator 2 cheats, here are some that we found for you.
Cheats for Thief Simulator 2
If you're trying to cheat in Thief Simulator 2, you should always try to create a backup save just in case you run into problems. These cheats can break your game. It's unfortunate, but maybe the developers are trying to teach us a lesson on morality. Now that you have saved a new backup game, here are all the cheats that we've found for Thief Simulator 2.
Advance Story: Move through the campaign by 1 story
Fix Story: Have a broken game? Try this method to fix it
Gohome: Teleport back to your home base
Hesoyam: A cheat to give you $1,000
I Need Xp: A cheat to give you XP
Revert Story: Move backward by one mission in the game
Related: Thief Simulator 2 Lockpicking Guide
How to Add Cheats in Thief Simulator 2?
You have a list of cheats you want to use, and you're not sure where to put them or how to activate the cheat window? If you're trying to add cheats, you need to first go into your inventory and press ~. You will notice a window to type up the cheats that we've listed above. If you play Thief Simulator on a Switch, unfortunately, you can't add cheats. This is only doable if you're a PC player. Sorry Nintendo fans.
---
We hope you enjoyed our guide on Thief Simulator 2. Please check out Gamer Journalist on Facebook to join the discussion and keep up to date with our content. You may also want to check out our guide on How to Pickpocket in Thief Simulator 2? or How to Hotwire a Car in Thief Simulator 2.
About the author