The Division 2: Warlords of New York ECHO-02/07 Error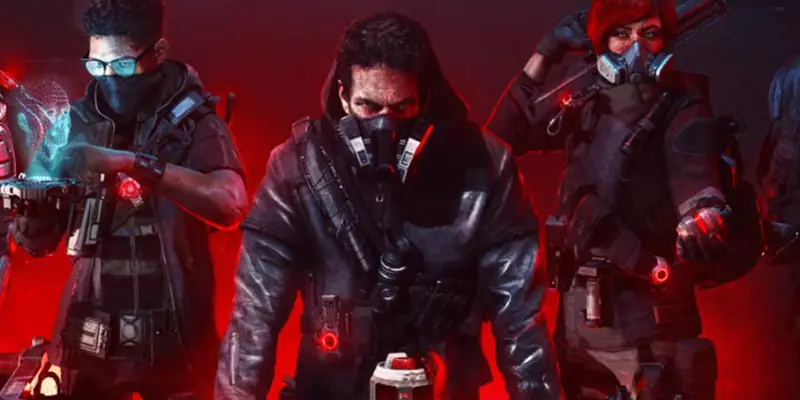 The Division 2 expansion launched at midnight last night, and with many players hitting the server at the same time there are some ongoing login issues. Ubisoft has acknowledged the issues and is working to fix them as soon as possible.
ECHO-02/07 Error
Users have reported that this is not actually a server queue issue, but rather the server failing to pull in your account data. Some official Ubisoft / Massive employees responded to the issues saying "The Team is aware of these errors and currently investing the issue."
Another employee by the name of Ubi-Blush says, "We don't have an ETA at the moment, but we are updating this thread as often as we can when we get new updates on this issue." There's an official thread on the Ubisoft forums about the issue.
More information can be found on their official Twitter account:
Agents, maintenance incoming in 30 minutes. We are deploying Title Update 8 which will allow us to activate Warlords of New York! Expected downtime is 2.5 hours.

Maintenance details >> https://t.co/GOmyJILl8G
Release timing details >> https://t.co/vpcsW6VqzN pic.twitter.com/61NB4zOXQO

— The Division 2 (@TheDivisionGame) March 2, 2020
Warlords of New York Possible Error Fixes
One user on this thread reports renaming a few files solved his ECHO-02/07 issues. The following files located in C:\Users\[your_user_name]\Documents\my games\Tom Clancy's The Division 2 should be renamed:
state.cfg
settings.cfg
graphic settings.cfg
Update: "We are having issues finding the underlying issues for this problem and it's a new issue that we haven't encountered in this way before. Unfortunately, this means a solution for this is taking much longer than we would like. We want to express how sorry we are about this and it's definitely not the service we want to offer."
Update 2: "Agents.
We made some changes on the backend related to player profiles. We are now observing players being able to login on PC although some users are still experiencing Echo errors. We are still working on a permanent fix as this is our teams top priority right now. Thank you again for your patience"