Texas Chain Saw Massacre – Everything We Know About Release Date
Fun for the whole family.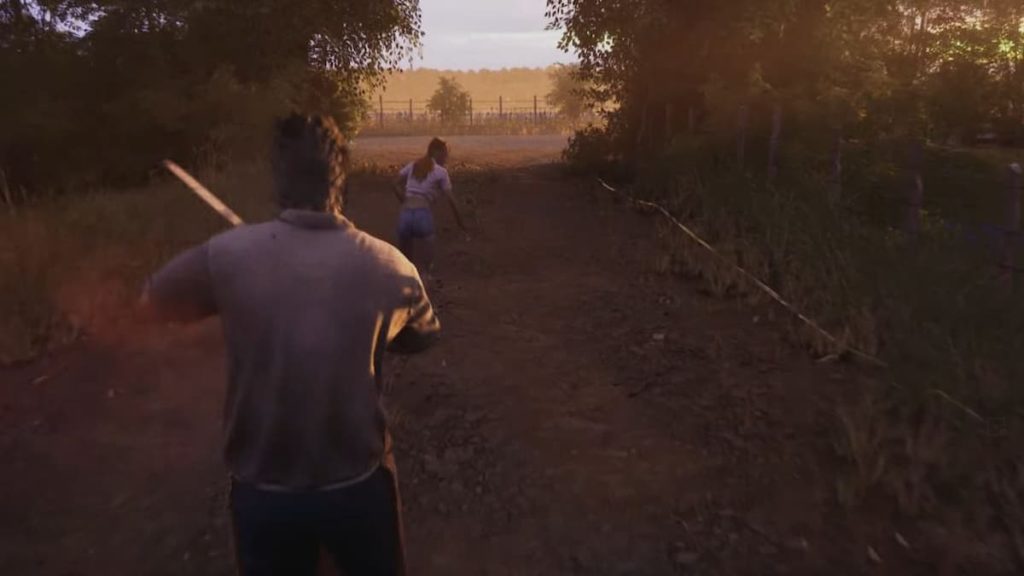 1974's The Texas Chain Saw Massacre is a staple of modern horror movie history, a horrifying tale of unmitigated brutality inspired by various stories from the post-war American midwest. Its iconic killer, Bubba "Leatherface" Sawyer, is right up there with the likes of Michael Myers and Jason Vorhees, and that star power has gotten him several cameo roles in games like Mortal Kombat X and Dead By Daylight. Soon, though, he and his family will have a game all their own. Here's everything we know about the release date of The Texas Chain Saw Massacre game.
Texas Chain Saw Massacre – Everything We Know About Release Date
While we don't yet have a concrete release date for the game, a recently-released red band trailer revealed that the developers do intend to release it before the end of 2023. The Texas Chain Saw Massacre will be released sometime next year on PlayStation 4, PlayStation 5, Xbox One, Xbox Series X/S, and PC via Steam. It's also slated to be a day one release on Xbox Game Pass.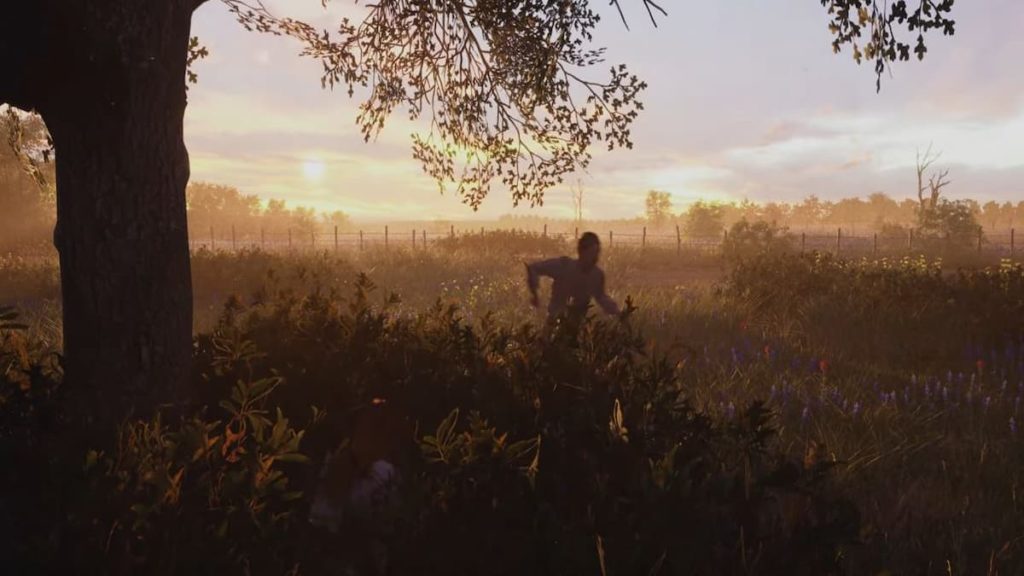 "We're fortunate to be able to celebrate this news alongside the gameplay our community has been anxious to see and bring them further details on when they can expect to get their hands on the game to experience it for themselves. We hope that fans are as excited for the Uncut Trailer of The Texas Chain Saw Massacre as we are to show it to them," Daniel Nixon, Director of Communications at Gun Interactive said in a press release.
Related: Dead By Daylight Codes
The game is slated to be an asymmetrical multiplayer experience, in a similar vein to Dead By Daylight and Friday the 13th: The Game. Four players will be Survivors trapped on the Sawyer estate or in a nearby location like a gas station or slaughterhouse and are tasked with finding the way out. Meanwhile, three players will take on the roles of the Sawyer family, Leatherface included, and attempt to hunt down and kill all of the Survivors. Leatherface will, of course, be wielding his classic chainsaw, while the other members of the family will utilize improvised weapons like meat hooks and hammers.
The Texas Chain Saw Massacre is sure to be fun for the whole family when it releases in 2023.