Terraria Journey's End Bugs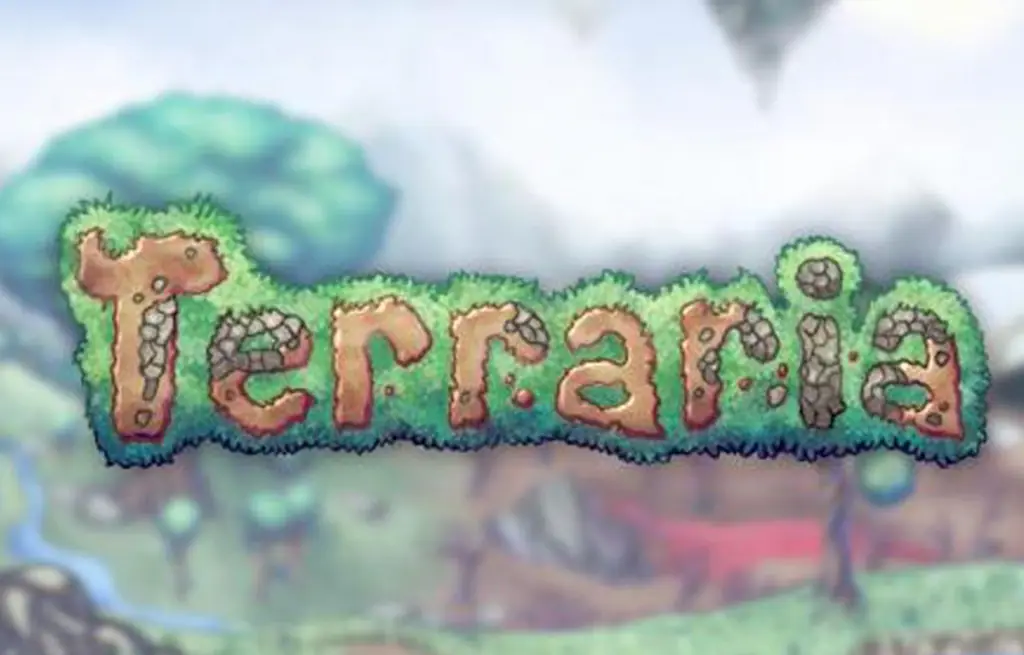 The latest Terraria 1.4 update, Journey's End, went live on May 16. Patch notes include thousands of new changes and added content to the game. With the update, came a few new bugs in Terraria. In this post, we'll list the Terraria Journey's End Bugs so you know what to look out for, and what might interfere with your gameplay.
Please note this Bug list is for the PC version of the game only, because 1.4 is currently only available on that platform.
Terraria Journey's End Bugs
First, a minor bug that hardcore builders might notice. If you partially replace a block, break it, and place a block back in the location, the newly placed block is partially broken. This one can be fixed by swapping the block to another block and swapping it back, which is a minor inconvenience.
Make Money Quick in Journey's End
The next one might be a game-changer for making money in the short-term. If you have a happy NPC, you can sell your money to him and get more money back. An example is you can sell 1 gold to the NPC, but if the NPC is happy they might give you 1 gold 20 silver for it. To do this, you need to physically drag the money into the NPC's inventory.
Terraria Journey's End Multiplayer Lag
Multiplayer servers are very laggy, with NPCs and enemies teleporting around. This is likely because of the huge amount of people trying to play this game at the moment.
Fallen Star Drop Rate
Some players report Fallen Stars spawning like crazy in their worlds, allowing them to reach max mana in a single night. Some players report this is not a bug at all, and potentially a meteor shower instead.
Terraria Journey's End Low FPS
Other people are experiencing massive hardcore lag causing their games to run very slow with low frame rates. One potential solution here is to set "Frame Skip" to on in the settings. This setting can cause some weird lag issues, and this fix works.
Cannot get Terraria Journey's End Running
On a more serious note, some players cannot get Terraria running at all. One player reports fixing the issue after performing a Windows update that updated .NET Framework. You can try this out if you are getting the issue.
Meteorite Not Spawning
One Terraria player reports that their Meteorite is not landing though all conditions are met. Another player suggests defeating Eater of Worlds first, which is a new condition for Meteorites in 1.4.