Fortnite Destroy Teddy Bears in Holly Hedges Locations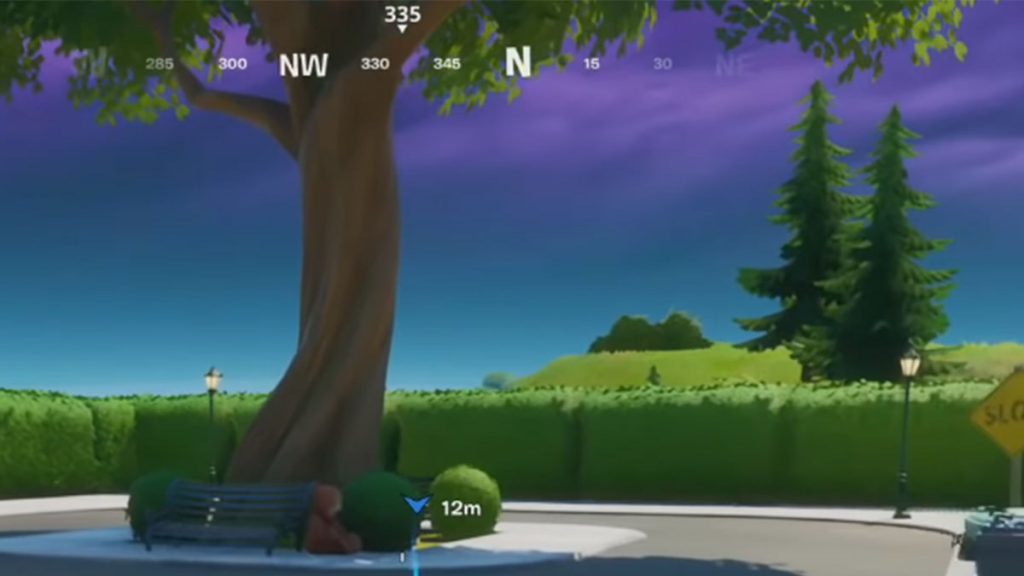 You might remember the challenge to destroy a bunch of pink teddy bears at Risky Reels, and this week we have a similar task. One of these week's Location Domination Fortnite challenges has players destroy Teddy Bears in Holly Hedges locations. We're going to show you exactly where you need to go in this step-by-step guide.
Teddy Bears in Holly Hedges Locations
Next to a park bench underneath a large tree (marked below)
In the first floor of the blue and brick house across from the large tree
On the second floor of the same house
Southwest corner of Holly Hedges, in the corner of the hedges next to the outdoor cash register and magazine stand
To the east of the previous location, next to the potted plants
Head north to the green and brick three-story house to the second-floor bedroom
In the same house on the third floor, next to the gnome looking into the telescope
This challenge has three separate parts to it. You will need to first destroy a single Teddy Bear, then three, then seven. You can walk up to them and swing at them with your axe or just shoot them. The Teddy Bears can be destroyed in different matches. Don't worry about completing it all in the same match.
First, head over to Holly Hedges and you will find the first Teddy Bear. It is located on the marker below sitting next to a park bench and a large tree. From there, you can follow our steps above and easily find all 7 Teddies.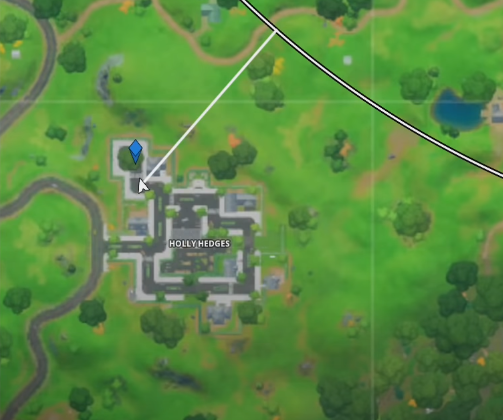 About the author