Swampert Best Moveset in Pokémon Go
They used to be 150 Pokémon.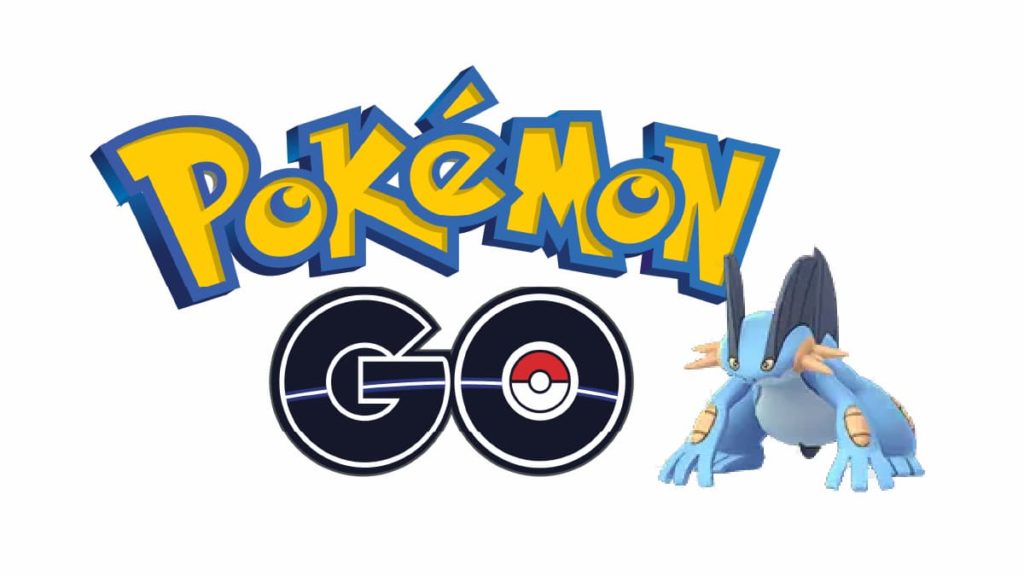 Gotta catch 'em all! At least that's what I remember when somebody talks about Pokémon. I remember I was a huge fan of the anime first, then I started playing some of the games. I have to admit, though, that I have a lot of catching up to do. These generations are getting larger and larger by the minute. Furthermore, I recall the amount of Pokémon just being 150. Now there are near to the 1000 mark, and I feel a little overwhelmed. However, I do remember Ash visiting Hoenn and encountering the third generation Pokémon, being Swampert one of those (as the last evolution of the Mudkip family). Without further ado, here is Swampert's best moveset in Pokémon Go.
Swampert Best Moveset in Pokémon Go
Swampert is able to learn a decent amount of moves. However, being able to get the best out of your Swampert involves a certain combination of a Fast Move and a Charged Move that will get the job done immediately. After all, Swampert is one of the best Pokémon available in Pokémon Go. With that being said, in order to take full advantage of its skills and have Swampert's best moveset in Pokémon Go, you will have to set Mud Shot as its Fast Move, and Hydro Cannon as its Charged Move. And while Mud Shot does not deal as much damage as Water Gun, the former infuses much more energy generation, which makes Swampert able to attack more often. Ultimately, this moveset will grant you the highest total DPS and is considered the best moveset for PVP battles.
Related: Pokemon Go Promo Codes: Active Codes for November 2022
Go ahead now and train your Swampert. Don't forget about the best moveset you can give him in order to win those battles and become a Pokémon Master.
---
Pokémon Go is available on Android and iOS. If you like our Pokémon Go content, be sure to check out Top 10 Best Tips for Completing 1 KM Buddy Challenge in Pokemon Go and How to Use Campfire for Pokémon GO.
About the author