How to Use Campfire for Pokémon GO
A new way to meet up with your fellow Trainers.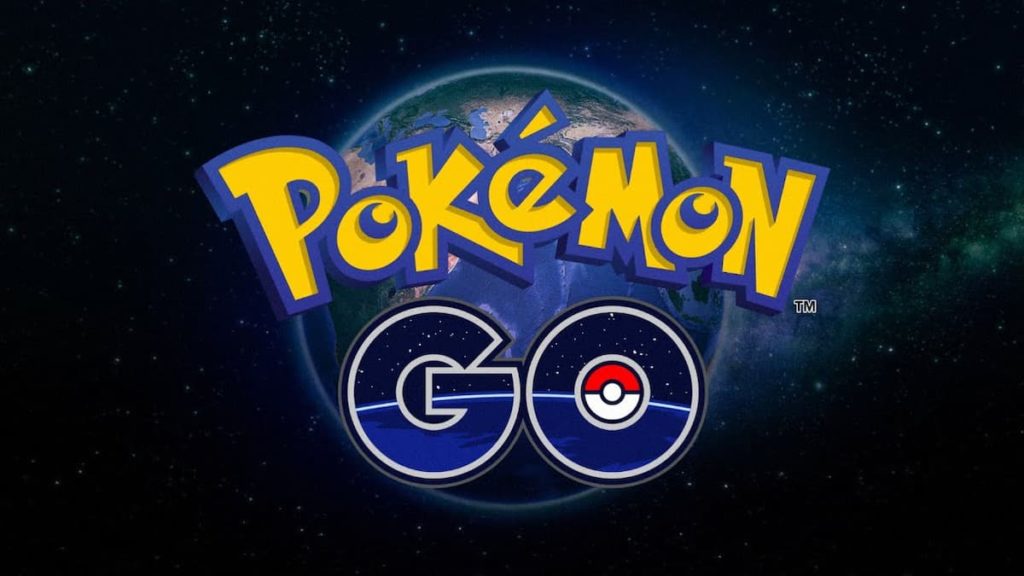 Niantic is constantly making changes to Pokémon GO, adding new features in an attempt to make the lives of all the trainers that are trying to catch their favorite Pokémon easier. Campfire is actually an independent social service that players can use in Pokémon GO. It can make playing with friends incredibly easy and much more fun.
How to Use Campfire for Pokémon GO
When playing Pokémon GO, you can tap on the Campfire Icon on the screen, and you will be able to see Flare from other players. Flares act as beacons showing where other players have decided to meet in real life. As you can imagine, this makes organizing Raids or meetups much easier.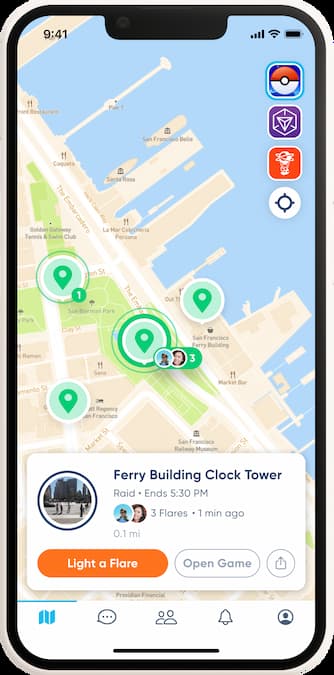 The Campfire icon will automatically appear on the right side of your screen, just below the Pokéball symbol. Click on it will open the Campfire map, and players will instantly be able to see nearby active Raids and other beacons.
While it is not currently part of the Campfire feature set for Pokémon GO, in the future, players will be able to see Pokémon that other players catch on their map. This is excellent news as they will be able to instantly make a bee-line for and Pokémon that they really want to get.
How to add a Flare to the Map in Campfire
Add a Flare to the map in Pokémon GO is simple. All you need to do is tap the Campfire icon to open the map, then tap on the gym you are at. Doing this will give you the option to create a Flare that will let other players know you are waiting at the gym. They can then join you at that gym to try and take it over. You don't even need to be at a Gym. If you find a great place where lots of Pokémon are spawning, you can tap the map and set a Flare if you want.
Campfire will also give players access to Niantic Friends, a way to organize their friends across all Niantic titles, and Direct and Group Messaging to manage all their chats in one place.
About the author