Starfield: Best Build to Be a Diplomat
We come in peace.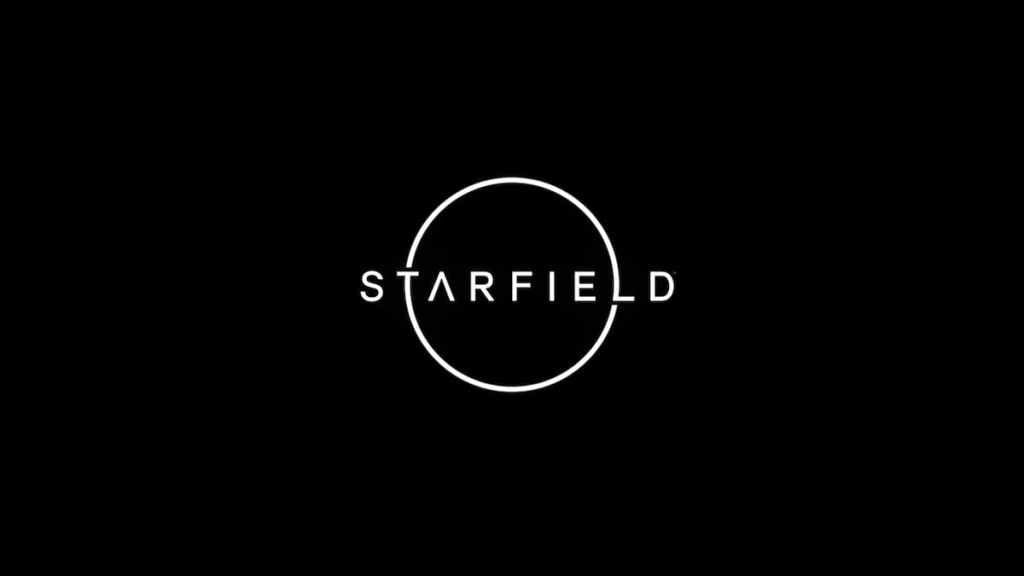 If you're looking for some peace in the world then you're going to want to create a character focused on the diplomat background. In Starfield, you have the opportunity to create a character and choose the path they will take. A diplomat is someone who has been part of the war and now there is peace in the Settled Systems. Their task is to keep that peace going so people can live a peaceful life. If you want to follow this passive lifestyle in Starfield here's our best build to become a diplomat.
Best Build for Diplomat in Starfield
The diplomat in Starfield is someone who wants to have passive gameplay. They will need to focus on skills that can help enhance how they talk to others through the use of social skills and being able to defend themselves. You should look into boosting skills such as Persuasian, Bargaining, Leadership, Diplomacy, and Dueling. Players should keep in mind that boosting their Intimidation levels is necessary if they want to convince NPCs that fighting isn't the way.
Skills aren't the only thing you should focus on spending your time on. You need to suit up with appropriate armor to help defend against enemies. Make sure you're wielding an appropriate weapon as well. We recommend using a Combat Knife in case talking your way out of situations doesn't work. The armor you could use should be light since being a mediator in situations is your primary focus. The first skills you should focus on building should be Wellness, Commerce, and Persuasion.
What Traits Should a Diplomat Have in Starfield?
There are three traits you should focus on if you want your diplomat to live a successful life. Those traits should be Dream Home, Empath, and Extrovert. When you have Dream Home you'll be able to own a small home.
The next traits are self-explanatory because when you're trying to negotiate or discuss peace with an NPC you're going to want to show empathy and be sociable. An empath allows you to be connected with people, whereas an extrovert, enjoys being amongst people.
Make sure when you have your home you pay off your mortgage soon because a diplomat focuses on Commerce and stealing isn't an option.
---
If you're looking for more tips and tricks you can use while playing Starfield please check out Gamer Journalist on Facebook to join the discussion and keep up to date with our content. You may also want to check out Can You Be a Pirate in Starfield? or All Social Skills in Starfield
About the author