Phasmophobia Update v0.6.2.0: All Updates & Patch Notes Explained
It's spookier, scarier, and more user-friendly.
As time goes by, the developers of Phasmophobia continue to refine and expand the game's capabilities and features, making it spookier and scarier, yet also much more user-friendly. It's a delicate balance. The latest update has added some new features and fixes, including a major overhaul of one of the game's core systems. Here's what you need to know about Phasmophobia update v0.6.2.0.
Phasmophobia Update v0.6.2.0: All Updates & Patch Notes Explained
If you're in a rush, here's the short version of what this new update brings with it to the Phasmophobia experience:
New ghost types
Voice recognition overhaul
Additional new features
Changes and fixes
New Ghost Types
Three new ghost types, Deogen, Moroi, and Thaye, have been added to the game. These ghosts will be appearing in matches more frequently until June 24th to give everyone a chance to encounter them. Additionally, the devs have made the conscious choice not to release any details about these new ghosts so players can have a chance to investigate and research them themselves. This Investigation Period will end on the 24th as well when the patch notes will be updated with more details.
Voice Recognition Overhaul
This is the big draw for this update: Phasmophobia's voice recognition system has been completely rebuilt from the ground up to make it more self-contained and user-friendly. Rather than relying on Windows input like it was before, this new system can be set and customized entirely in-game, which makes it much more compatible with other microphone types and platforms like the Steam Deck. This overhaul has also added native voice recognition support for 17 different languages, with more to come.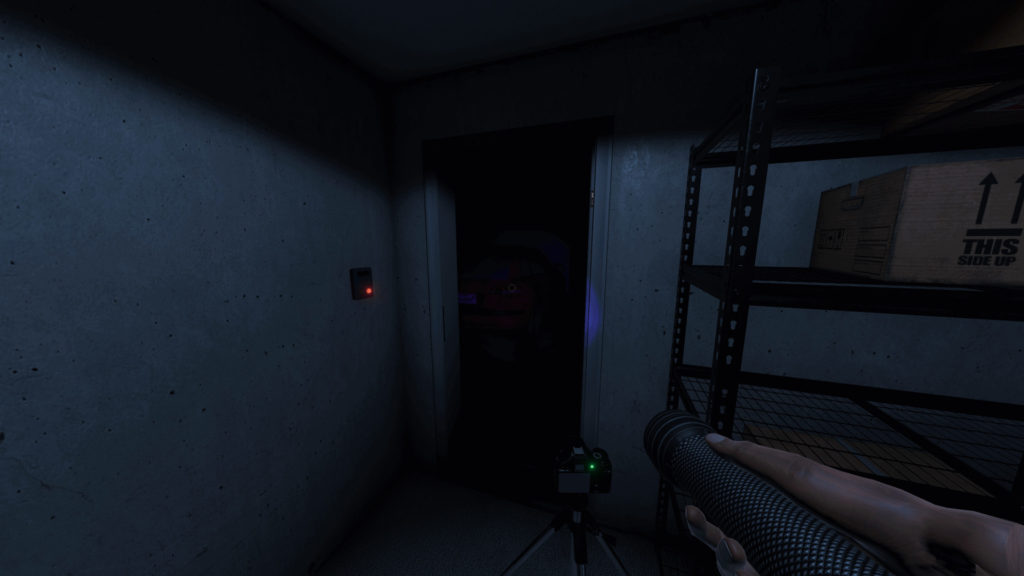 Additional New Features
A few smaller additions have come to the game alongside the big ones. Firstly, the Truck has received a facelift with new models and an updated layout. You can also place your equipment on the Truck's wall, though placing it back on the wall after taking it down will come in a later update.
Secondly, the campfire in the Maple Lodge Campsite now properly registers as a hot area, reading hot on a thermometer and increasing the ambient temperature.
Related: How to use the DOTS Projector in Phasmophobia
Changes and Fixes
Finally, we've got a laundry list of tweaks and fixes, with standouts including increased hiding spots in proportion to the number of players in a game, up and down arrows on the Truck's map screen, fixed Sanity Pill spawns, and the ability to light candles with other candles.
For the full details on these new updates and changes, check out the patch notes on the game's Steam events page.
About the author