Soul Eater Resonance Codes (March 2023)
Polymorphing weapon friend optional.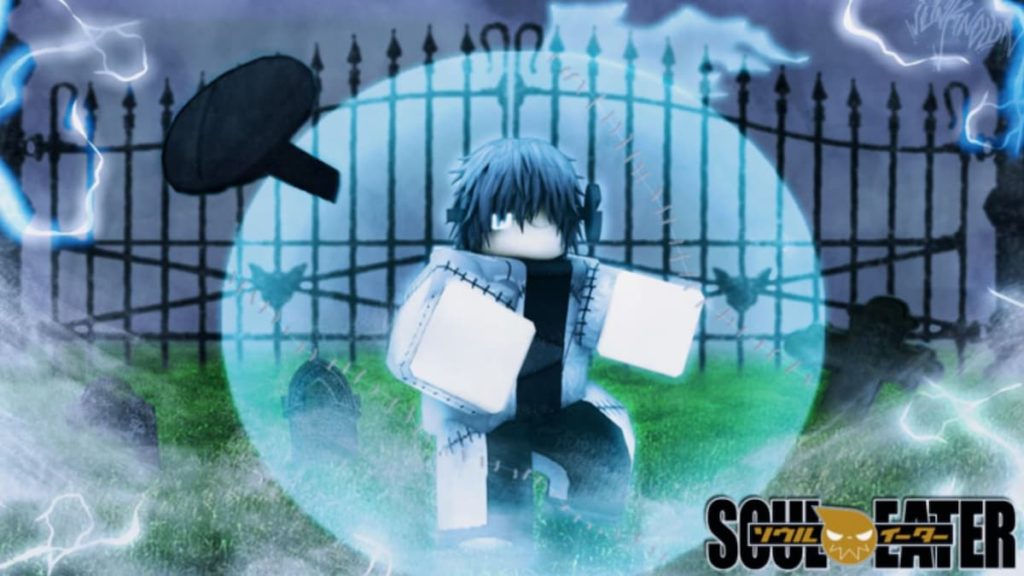 Soul Eater was one of the big hits of mid-2000s Shonen Jump, telling an action-packed story of rookie reapers of souls and comical witchcraft. While both the manga and anime have long since ended, it still has a healthy fanbase, thanks in part to fan games like Soul Eater Resonance. If you want to be the best reaper you can be, try using some Soul Eater Resonance codes.
Soul Eater Resonance Codes
The following codes and their rewards are confirmed to be active as of March 20, 2023:
celebrationtime – Reward
anewleaf – Reward
bigslamdunk –20 free spins
Meanwhile, the following codes are confirmed to be expired and inactive as of the same date shown above:
resetstuff: Stat Reset
powerhouse: free spins
blackstar: free Color Spins
bestfriend: free spins
friendly: free spins
3mvisits: free spins
Likes20k: free spins
2mvisits: free spins
1mvisits: free spins
likes15k: free spins
likes10000: free spins
likes7500: free spins
likes3000: free spins
likes1250: free spins
likes500: free spins
launch: free spins
How to Use Soul Eater Resonance Codes
To use a code in Soul Eater Resonance, just launch the game and click on the button with the picture of a ticket on the upper menu bar. You'll get a code input window, where you can paste in one of the codes listed above. Click submit, and you'll receive your rewards right away.
We'll be keeping a running record of all past and present Soul Eater Resonance codes here on this page, so make sure to keep us bookmarked! If you think we've missed something, though, you can scope out the developer's official Twitter page.