Shield Bubble Coming to Fortnite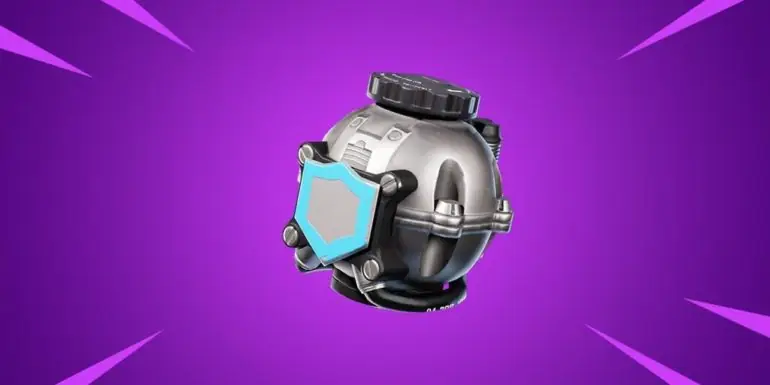 A brand new Fortnite item has been revealed. The Shield Bubble is the newest addition to the arsenal of Fortnite weapons and items. The news was revealed through an in-game news message from Epic Games.
When the Fortnite Shield Bubble is used, a bubble will burst when the item is thrown, creating a dome around the area. The dome or bubble protects players from incoming projectiles.
It's not clear whether you can shoot out from inside the shield. Either way, this item will be crucial in saving downed teammates or providing cover in open area battles when building isn't an option.
We will keep our eyes open for the official release date of the item. We will also do our best to update this post when the stats of the item are made available. For now, all we know about the Fortnite Shield Bubble is what's posted on the in-game news section.