Search 100 Chests (Rec 4 Players) in Fortnite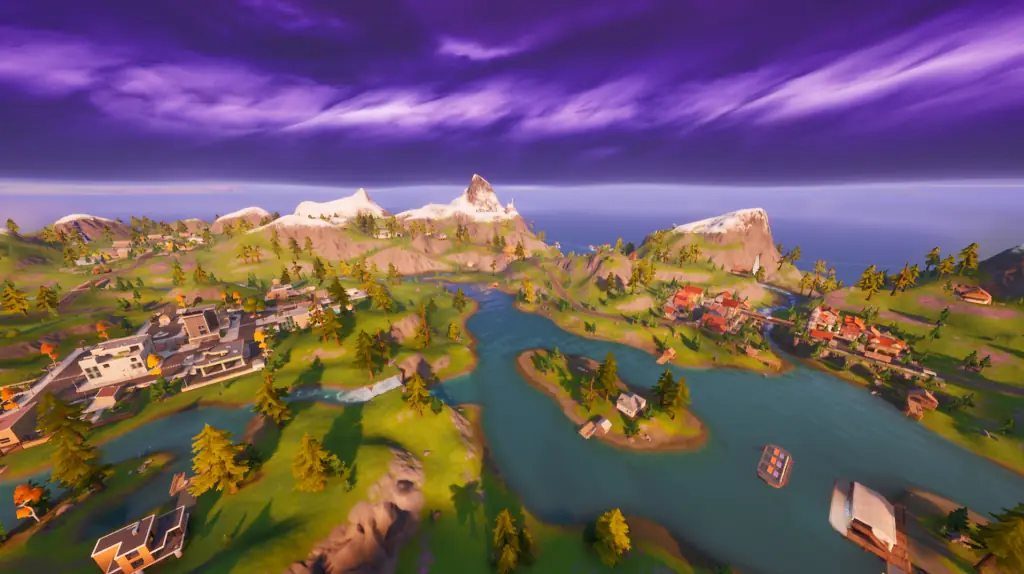 The new weekly challenges are now available in Fortnite, and most of them are fairly straightforward except for one. The one we are talking about is to Search 100 Chests (Rec 4 players). It's a daunting task, but we're going to show you an easy way to accomplish it, and why it says Rec 4 players.
Search 100 Chests (Rec 4 Players) in Fortnite
The objective of this challenge is simple: search one-hundred chests. One thing that is confusing people is the text next to it that reads "Rec: 4 players." You do not need to have four players in your party to complete it, contrary to what you may have heard. All this means is that Epic Games recommends having four players in your squad to complete it more easily.
Rec: 4 players means four players recommended.
If you are playing in a squad, all team members who open chests will contribute to the total 100. Now, if you want to complete this solo, you will have to open all of them yourself. Again, there is no requirement for having four players to do this challenge. It would certainly help you do it faster, though.
The highest density of chests is on the southeast side of the Fortnite map. You will want to hit the following locations:
Retail Row (30 Chests)
Lazy Lake (21 Chests)
Catty Corner (39 Chests)
Misty Meadow (45 Chests)
There are well over one-hundred different chest spawns at these four areas alone. If you get lucky and have some uncontested lands, you can knock this out in one go. Luckily, you can complete this throughout a few matches. You can open any chest on the map, and it will count towards your goal. It also does not matter if you are doing this solo, in duos, or squads; every mode counts.
Check out the rest of the Fortnite Season 3 Week 6 challenges.