Roblox Shuudan Personality Tier List: All Personalities Ranked
Soccer? What's that?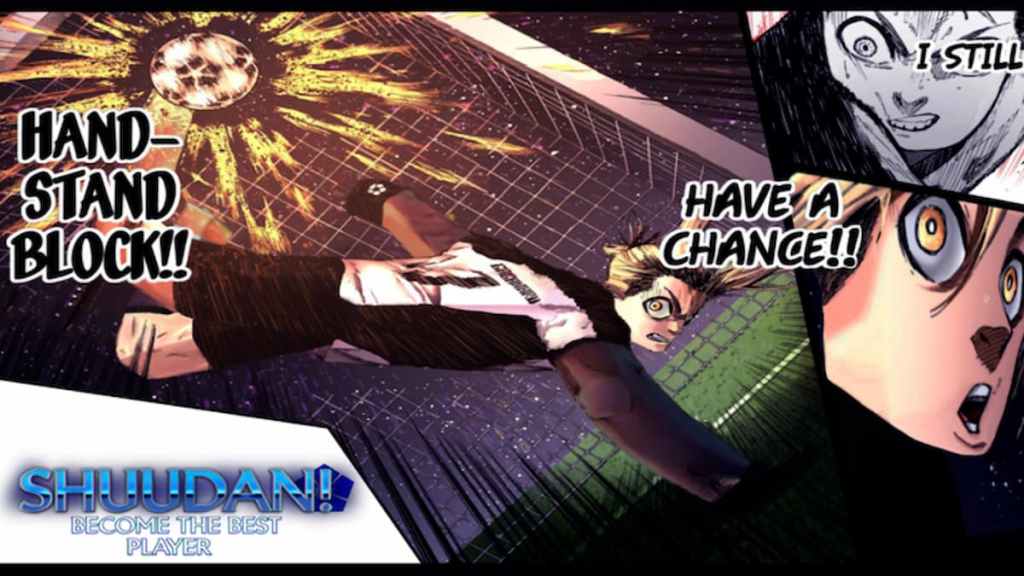 Out of all the sports in the world, there is no other sport in which personality has such an important role as football (I refuse to call it soccer, football equals foot and ball, come on, America). And in the world of anime-inspired Shuudan, personality profiles will break or make a player and a team score. Be sure to pick the best one of the bunch, because here is the Roblox Shuudan personality tier list.
Roblox Shuudan Personality Tier List
| | | |
| --- | --- | --- |
| Tier | Personality | Description |
| S | Sportsmanship | Pass power and your accuracy is boosted. Since passing is essential in Shuddan, then this class is automatically the best in the game. |
| S | Pressure | An ideal personality for defensive players, it allows you to block shots directly whenever an enemy player shoots. |
| S | Ambition | If you are currently winning during a game, you will receive a small stat boost. Just like it would happen in real life. |
| A | Rational Thinker | Your control stat will improve in-game. |
| A | Temperament | You will receive extra aggression. Better suited for aggressive defensive players. Did someone mention Sergio Ramos? |
| B | Lone Wolf | This personality will adapt to the build of your character and provide a specific boost that better suit you. |
| B | Greed | Oh yes, you will be able to tackle and steal the ball. No, not from the enemy players, but from your teammates. You greedy… |
| C | Sore Loser | The exact oppositve of ambition. If you are losing, you will get a stat boost. |
| C | Controversy | This personality will make your passes more unpredictable. This will confuse the enemy players, but you will have a hard time controlling the passes. |
Related: Where's Roblox 2.0? Does Roblox need a sequel?
So there it goes. What type of personality best fits your play style? Are you the go for all, risk everything type of player? Or are you the dirty player that will simulate injuries while dealing kicks and punches whenever the referee is not looking? Well, there is space for every type of player in this game, so feel yourself at home.
---
Roblox is available now on Windows, macOS, Android, iOS, Xbox One and Xbox Series X/S. Please check out Gamer Journalist on Facebook to join the discussion and keep up to date with our content. You might also like to check out or guides on How to Check What Game Someone is Playing on Roblox What Is the Roblox Black Market? Explained.