Roblox DBZ Demo Codes (October 2023)
We have the complete list of working codes for Roblox DBZ Demo that you can use to get free OP in-game items and boosts.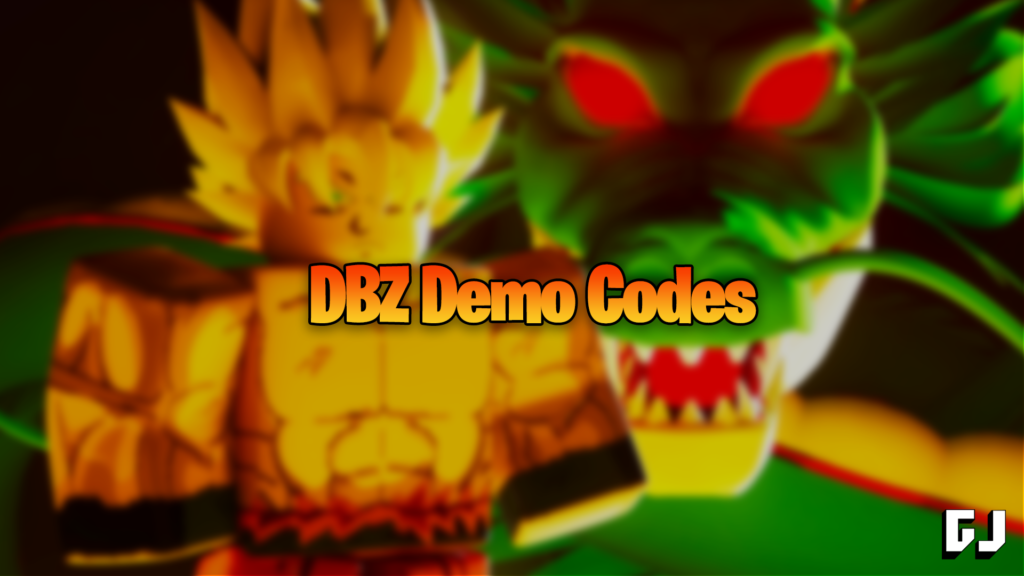 Updated: October 2, 2023

We searched for the newest codes today!
DBZ Demo is an experience developed by Anime Metaverse for the Roblox platform. If you're a fan of the popular Dragonball anime series you will love DBZ Demo. In this game, you get put into the Dragonball world where you fight enemies, complete quests, and level up your character. Earn all your favorite attacks and forms as you make friends in this new world.
Get the latest free items, boosts, and more with our DBZ Demo codes list. Refer to the section below for more information on how to redeem codes in DBZ Demo. Remember to bookmark the page and check back often for new codes and updates. If you're on a computer, press CTRL+D to add us to your bookmarks and never miss a code again.
All DBZ Demo Codes
Current DBZ Demo Codes
20klikes — Double XP for 40 Minutes
xpgrind — Double XP for 20 Minutes
Expired Codes
There are currently no expired codes.
Related: Boku No Roblox Codes
How Do I redeem DBZ Demo Codes?
Follow these instructions to redeem codes in Roblox DBZ Demo.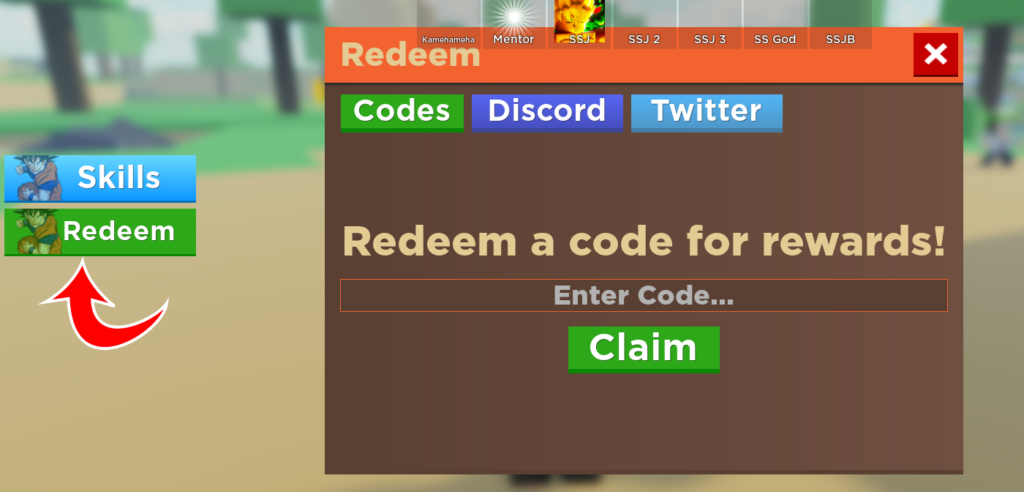 Launch DBZ Demo on your Roblox-compatible device
Tap on the Redeem icon on the left
Enter a working code into the code redemption box
Press the Claim button to redeem the code
Enjoy your free in-game rewards
Where Can I Get New Codes for DBZ Demo?
Follow the developers on their Twitter accounts to stay up-to-date with announcements and DBZ Demo news. You can also follow the game's Roblox page or join the official Discord community server to chat with other players, get new updates and announcements, and learn more about the game. We recommend following our code list here for updates so you can have them all in one convenient location!
That's the full working codes list for Roblox DBZ Demo. Bookmark this page and check back later for more. As soon as a new one releases, we'll have it on our list.
Why are my DBZ Demo codes not working?
If your codes are not working there is a chance that the codes are on a time limit to use or can only be used once. If you have not used the codes before and they are not working, you may need to log out and log back in to see if it's a problem with Roblox.
How to Transform in DBZ Demo
Once you have enough points you can buy several different forms to transform into. There are many Super Saiyan levels, from the first form to Super Saiyan 4 and god modes. Once you've unlocked the form you want and highlighted it you just press the 'R' key to transform. You then can hold down the 'R' key to turn off the transformation and press it again to transform back.
What is DBZ Demo?
The DBZ (Demo) Roblox is currently in early development and is still being worked on and improved regularly. Right now developer Novaly is only working on DBZ Demo. The game as you might expect is focused on reliving your favorite DBZ moments through Roblox and offers many battle options as the game furthers. Currently, DBZ Demo is working on a "Grate Ape" World Boss event and is planning to reveal more new codes after reaching 50k likes.
About the author