Rage Mage Codes (February 2023)
Rage Mage has gift codes that will draw you in even further into this addictive\ RPG card game.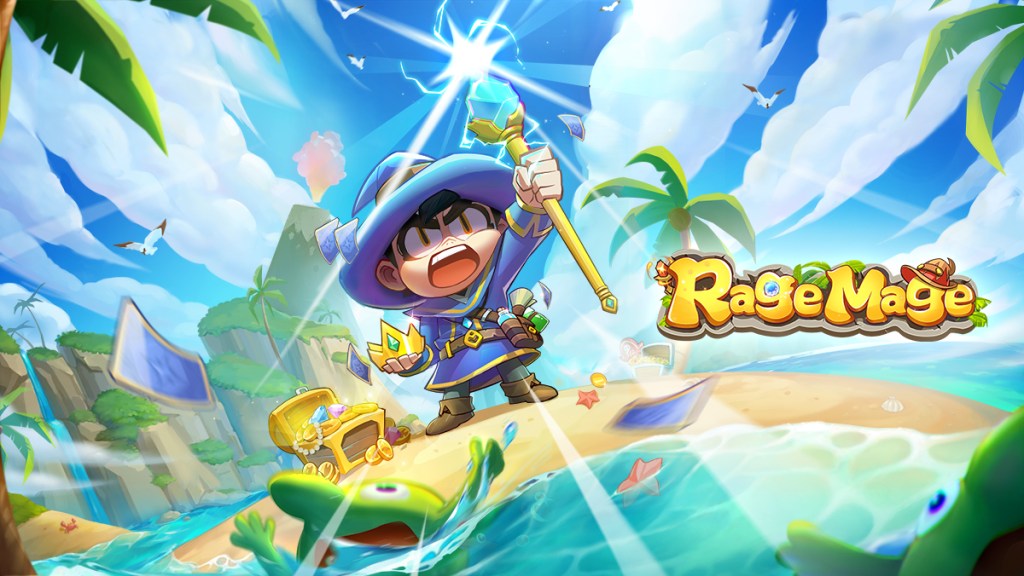 Rage Mage is an idle RPG card game that was released last month by Modo Global. It's a casual mobile game available on both Android and iOS that has the player kit their mage a variety of different clothes. Each item of clothing can grant you greater powers and stats, thereby increasing your power. This addicting little mechanic is the true draw to the game (please forgive my horrible pun).
Despite being such a new game it has already attracted a very strong and dedicated community of players. The developers are quite active with their fans, and one thing they often share is gift codes. Ah yes, the mystical, all-powerful, gift code. Luckily, we have some of those codes here for you today. Just remember to toss a coin to your witcher…I mean writer for providing you with such an awesome service. We've included a list of active codes and recently expired ones.
Rage Mage Codes:
Active Codes:
CATALYST – Redeem code 50 diamonds, 3 gem tokens, and 30 cards
VIP2023 – Redeem code for 20 diamonds, 15 cards, and 3 speed-up cards
vip888 – Redeem code for 88 coins, 1 gem token, 15 cards
RM2023 – Redeem code for 88 coins, 1 gem token, 15 cards
Recently Expired Codes:
CRUCIBLE – 50 diamonds, three gem tokens, 30 cards
DISTILLER – 50 diamonds, three gem tokens, 30 cards
CHALLENGE – 50 diamonds, three gem tokens, 30 cards
How to Redeem a Gift Code
Redeeming your gift codes for Rage Mage is as easy as doing whatever magic trick is trivial enough to fit this analogy. Just follow the steps below.
To redeem a code, do the following:
Tap the mage's tinder/profile pic on the top left. Alternatively, you can tap the plus sign near the bottom right, and then press Settings (but why do all of that?)
Tap on Redeem
Input the code and press Redeem
Go to your mail (press plus sign near bottom right)
Claim your rewards mail
How can you get more codes for Rage Mage?
As I mentioned before, the developers are quite active, and have weekly codes they promote. Follow them on Facebook, and also check back with us for updates. The developers have also had a few community events already, and with the game being so new, it's the perfect time for you to hop in.
Why are my gift codes not working?
Sometimes you'll find that a code isn't working, and this may be happening for a few reasons. Some common reasons are that the code is expired or that the code has been entered incorrectly.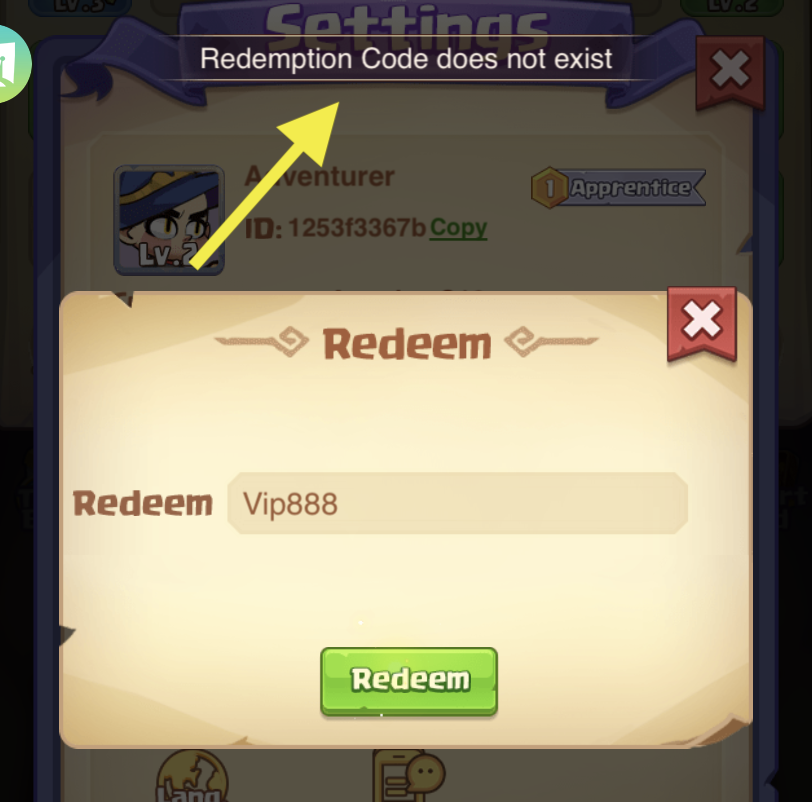 In any case, the game will alert you to why the code failed. For instance, this code I entered didn't have the correct letter casing. Please make sure that you enter the redemption code as we have displayed above. Ensure that you're using the correct letter case and entering any special characters.
What kind of a game is Rage Mage?
Rage Mage is all the rage about the mage… up on stage? I tried to make a clever rhyme, I'm sorry. But truly, this game does have something going for it. It's a idle RPG card drawing game that encourages you to keep tapping cards in order to deck your mage out in better gear. Eventually, you'll start to level them up and increasing your power. If you're looking for a deep story here, you'll be disappointed, however, there's plenty of fun gameplay to be had. It has a lot of personality, combining whimsical sound design with an anime aesthetic. My favorite thing is creating different outfit combinations using the various clothing options.
Don't forget to explore our game codes page to find more codes for games that you enjoy playing. We follow the game's developers closely and will update you as soon as new codes are available, so we recommend that you check back regularly. If you have any codes that we're missing then comment them below.