Pokemon UNITE mobile pre-registrations are now open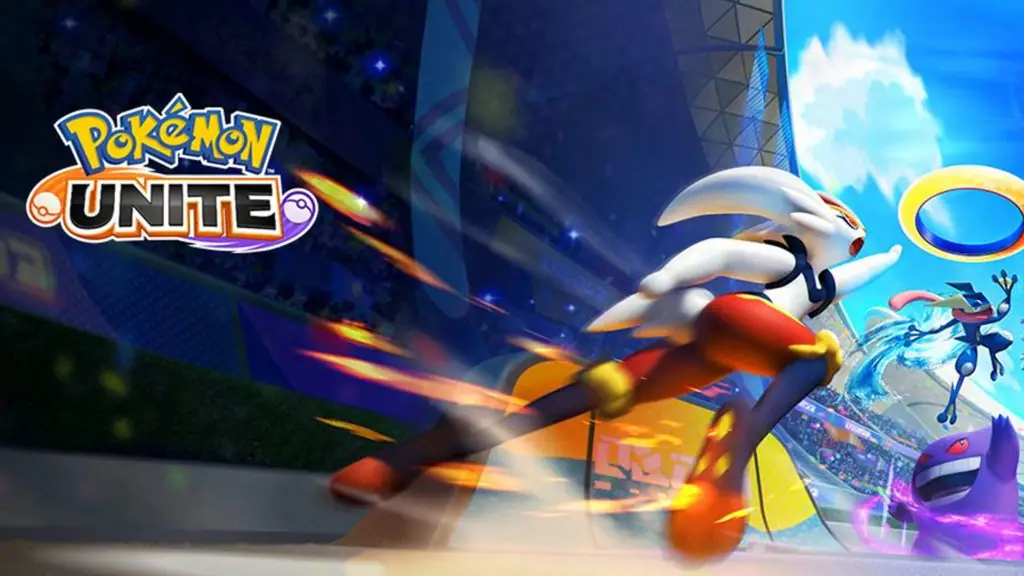 The official Pokemon UNITE Twitter sent out a reminder that the mobile release for the new Pokemon MOBA is right around the corner. Pokemon UNITE is set to hit mobile devices on September 22, and players can pre-register now on both iOS and Android. You can even get some special rewards for signing up!
How to pre-register for Pokemon UNITE mobile
To pre-register for Pokemon UNITE mobile, you can visit one of two links, depending on if you are on an iOS or Android device. For iOS users, you can visit the Pokemon UNITE page on the App Store and tap on the "get" button. Android users can head over to the Pokemon UNITE page on Google Play and tap on the green "pre-register" button.
Here are those Pokemon UNITE mobile links for you:
Pokemon UNITE has already been available on Nintendo Switch since July 21, 2021. There have been a few patches, and some new characters have already joined the roster of launch Pokemon. Most recently, Blissey joined the roster as a support Pokemon, about three weeks after Gardevoir made its appearance.
You can visit our Pokemon UNITE builds page to get an idea of which items you'll want to use on each Pokemon. Visit our Pokemon UNITE section for more related content.