Pokémon GO Sustainability Week Rewards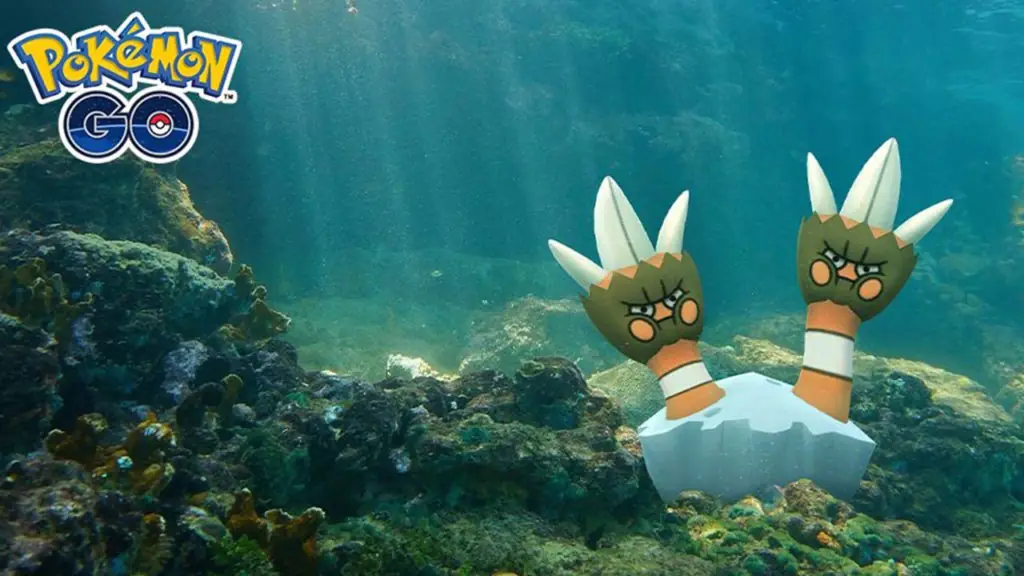 The cool thing about Pokémon GO, aside from the whole walking around and catching Pokémon thing, is how it brings people together, united under singular purposes. I remember when the teams were first created, people would meet up all the time, hanging out, walking their dogs, and so on. With all those good vibes contained in one place, it'd be a waste not to put it all to work helping the planet. Here are the rewards for Pokémon GO's Sustainability Week.
Sustainability Week, as the name may imply, is a Pokémon GO event dedicated to educating ourselves on how to make the world a cleaner, longer-lasting place. Similarly to the Global Challenge Arena, the event features a special community challenge wherein players can gradually build toward rewards for the entire Pokémon GO playerbase. However, unlike the Global Challenge Arena, you won't be accomplishing these challenges by playing the game, but rather by making a difference in your area.
Pokémon GO Sustainability Week Rewards
By completing certain sustainable activities, then verifying them on social media, you can earn activations toward the community goal, with three reward tiers available for 2,500, 5,000, and 10,000 activations. The activities you can perform to get an activation include:
Planting a tree or shrub in a public place
Picking up litter
Constructing a bee hotel
Riding a bike or walking instead of driving
Teaching yourself how to build or repair something
Eliminating a disposable product from your life and replace it with something reusable
Supporting a local cause or movement
Doing some volunteer work
Researching local environmental issues in your town
When you complete one of these activities, you can post about it to Facebook, Twitter, or Instagram, along with the hashtag #SustainableWithNiantic and a tag to @NianticLabs. If enough players contribute to the goal, the playerbase can unlock the following rewards:
Tier 1 (2,500 activations): Five-star raids will appear more often.
Tier 2 (5,000 activations): A free bundle containing three Remote Raid Passes will be available in the shop. The rewards from Tier 1 will remain active.
Tier 3 (10,000 activations): A 2× Catch XP bonus will be live. The rewards from Tiers 1 and 2 will remain active.
Sustainability Week begins on April 20th and lasts until April 23. More information will be available here closer to when the event goes live.