Pokemon Go Fest Skill Challenge Weekly Tasks and Rewards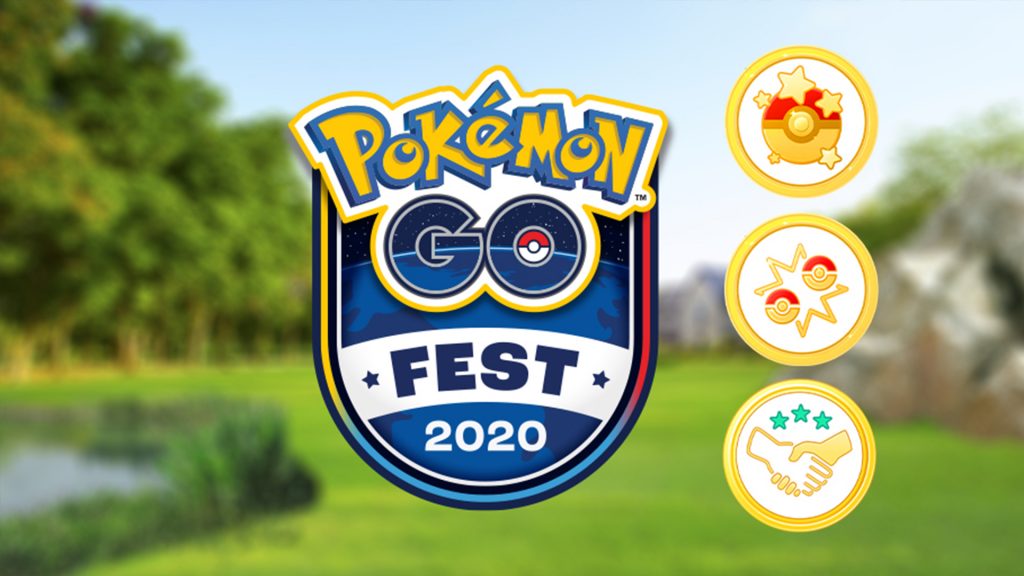 The Pokemon Go Fest weekly challenges are finally here. Players can celebrate the fourth anniversary of Pokemon Go with weekly challenges. Unlock exclusive rewards and more species of Pokemon that appear during the Pokemon Go Fest 2020.
This week marks the first lead up to the Pokemon Go Fest 2020 event. During the fourth anniversary event, players can see special Pokemon in the wild, hatching from eggs, and through raids. One Pokemon, in particular, is Flying Pikachu. Lucky trainers can even find a Shiny Flying Pikachu.
The GO Fest Week 1 Skill Challenges run from July 3, 2020, at 8:00 am to July 8, 2020, at 10 pm Local Time. Challenges break down into three stages, with a final Elite Challenge. Completing all three stages unlocks extra Pokemon that may show up during the Pokemon Go Fest event. The final Elite Challenge is not a requirement, but there are some nice bonus rewards.
GO Fest "Skill" Challenge
Here are the three stages and the associated challenges and rewards for completing them:
Stage 1
Catch 20 Pokemon (100 Stardust)
Get 5 Nice Throws (10 Poke Balls)
Use 5 Berries to catch Pokemon (5 Pinap Berries)
Rewards: 100 XP, 1 Golden Razz, 10 Great Balls
Stage 2
Catch 30 Pokemon (300 Stardust)
Make 10 Great Throws (10 Great Balls)
Transfer 20 Pokemon (20 Pokeballs)
Rewards: Ducklett, 300 XP, 1 Silver Pinap Berry
Stage 3
Catch 50 Pokemon (1000 Stardust)
Make an Excellent throw (10 Ultra Balls)
Catch 15 different species of Pokemon (20 Great Balls)
Rewards: Flying Pikachu, 1 Starpiece, 1 Rare Candy
Progress
Instinct (Chimecho): 0/1,000,000
Mystic (Alomomola): 0/1,000,000
Valor (Chansey): 0/1,000,000
Elite Challenge
Catch 100 Pokemon (5 Pokeballs)
Catch 25 different species of Pokemon (5 Great Balls)
Make 50 Excellent throws (5 Ultra Balls)
Rewards: 500 XP, 500 Stardust, 5 Razz Berries
Check back next week for the Battle-based Challenge on July 10. The Battle-based challenge runs from July 10 at 8 am to July 15 at 10 pm Local Time.
About the author