Overtime Challenges for Fortnite Season 9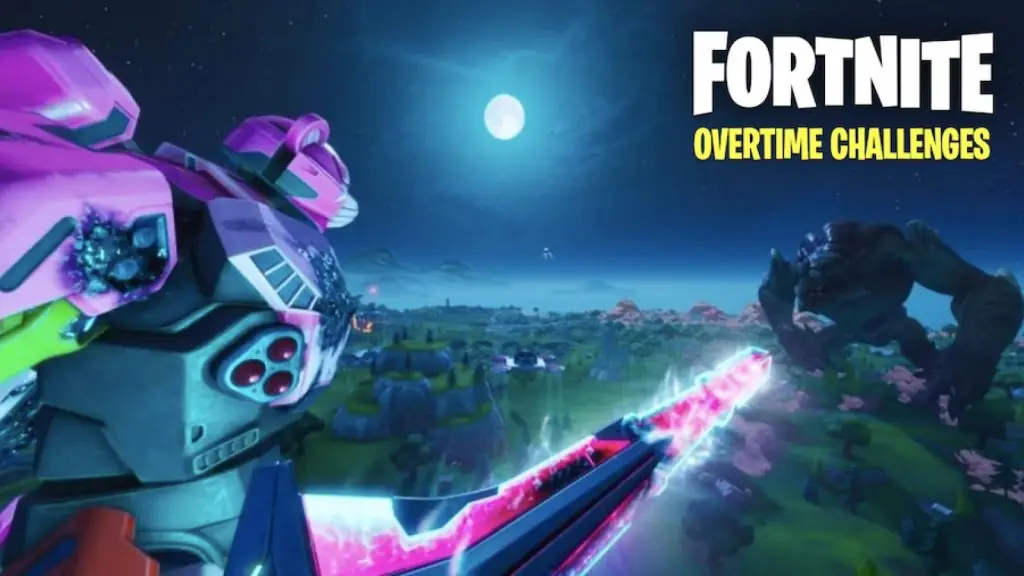 The Overtime Challenges for Fortnite Season 9 have been released today. The final three days of Fortnite Season 9 are upon us, so players don't have long to complete the weekly challenges. Season 10 will launch on August 1st, with expected downtime at 4:00 AM EST.
For the third season in a row, Epic Games has released what they call Overtime Challenges, but unlike the last season there are now a total of 13 challenges. Epic Games will release 3 new challenges every 3 days. The final three Overtime Challenges have been unlocked for players to finish.
The final Overtime Challenges are as follows:
Place top 15 in Duos or Squads with a friend
Deal damage with SMGs to opponents
Two challenges reward players 10,000 season XP, while the soccer pitch challenge gives a new loading screen reward. Completing all Overtime Challenges rewards players with 15,000 season experience points.
If you're looking to complete these challenges, you only have until August 1st at 4:00 AM EST, as once the servers go down for the Season 10 patch the challenges will no longer be available.