Ninja Fortnite Skin is the first Icon Series skin to be Released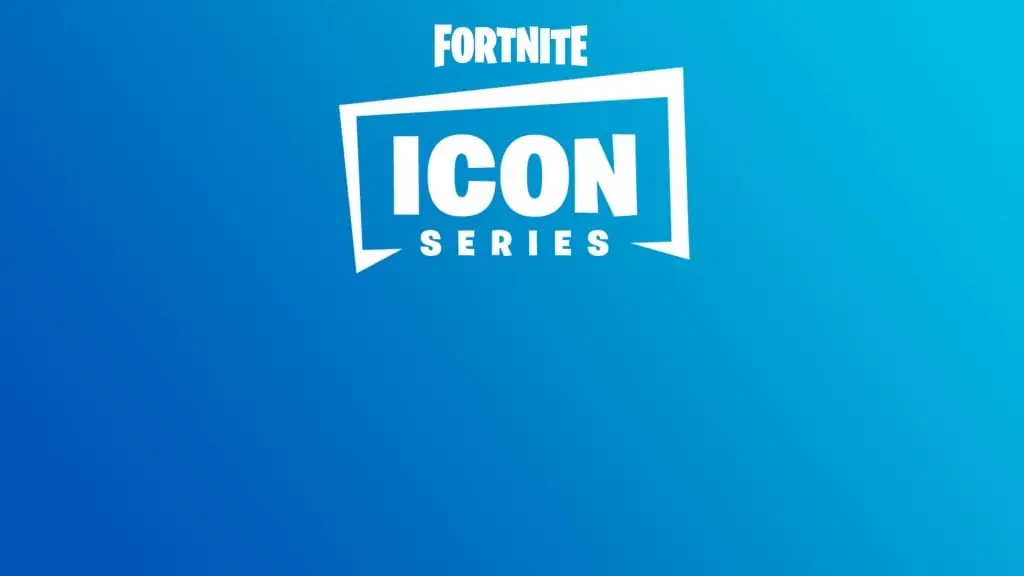 Epic Games announced earlier this week they will be working on a new idea called the Icon Series, which will essentially turn popular icons like Tyler "Ninja" Blevins, into in-game characters.
Ninja will be getting his own exclusive Ninja Fortnite skin in the coming days. Epic created four variations of Ninja's skin, along with a pickaxe (dual katanas) and an emote (PON PON dance).
Ninja Fortnite Skin, the first Icon Series skin
The price of the skin has been officially confirmed by one of Ninja's Mixer moderators. The skin itself will cost 1,500 VBucks, the Pickaxe will be 800 VBucks, and the emote will be 300 VBucks.
The image below shows the new harvesting tool from the Icon Series, Dual Katanas to go along with the new Ninja skin.
Here is one variation of Ninja's skin, where he is looking very much like an actual ninja.
Finally, Ninja's iconic PON PON dance has been added into the game as a special emote as well.
Fortnite fans can get their hands on this first Icon Series skin later today in the Fortnite shop. It will cost a total of 2,600 VBucks for everything shown above.