New World PTR opens, Void Gauntlet testing begins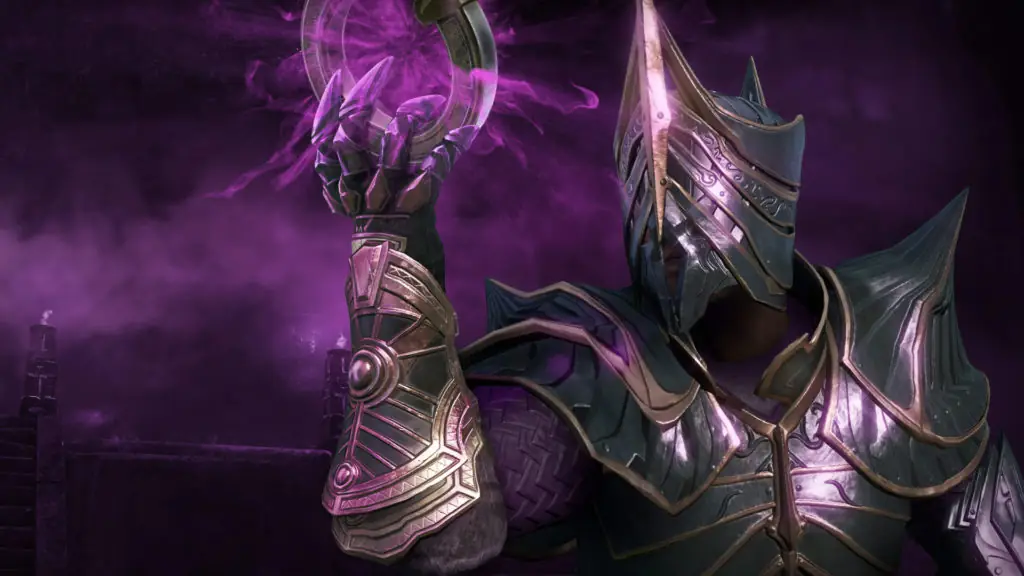 It's exciting times for New World players, as yesterday, Amazon Games announced the team released a new Public Test Realm. PTR servers are common practice in large-scale games, as they allow the community to test upcoming features and changes and provide feedback.
The New World PTR allows players to have a look at upcoming features and do some testing. Preview builds contain snapshots of upcoming major updates that are currently in development. Players can expect bugs, crashes, and non-finalized versions of the changes before Amazon Games rolls them out to the live servers. It presents a good opportunity to check out what's to come and do some personal testing on new items, weapons, and more.
How to apply to the New World PTR
To apply to the New World Public Test Realm (PTR), you can find an application in the Steam Library. Downloading the stand-alone application from Steam allows interested players to launch and test the preview version of the game on the PTR. The New World PTR servers are officially open as of November 10 at 3 PM ET. Servers are limited, as there is one world available in US East and one in Central Europe.
To find the New World PTR, follow these steps:
Launch Steam.
Navigate to your Library.
Find "New World Public Test Realm" in the list of games.
Download and install the New World PTR.
New World Void Gauntlet
One of the most exciting new changes coming our way is the addition of a brand new weapon: Void Gauntlets. The Void Gauntlet is a magical weapon that fills the DPS/support role and pairs great with other magic weapons like the Life Staff. As all weapons do, the Void Gauntlet has two trees, with the Annihilation tree focusing on close-range damage utilizing the Void Blade. The second tree is Decay, focusing on ranged healing and debuff using the Orb of Decay projectile.
Unified Trading Posts
Another big change is unified Trading Posts. It has been a highly requested feature, and now all Trading Posts are linked together. That means you can buy and sell the same things from any Trading Post location. Transaction Taxes are defined by the territory where you are making the purchase. Expired auctions return to the storage shed of the settlement where it was posted.
Previously, you could browse auctions from all over Aeternum, but you could only execute a trade for auctions at your current settlement. The change will alleviate the pain of having to spend Azoth to hop between settlements in search of the best deal.
These aren't the only two changes, though. New enemy quests, Legendary weapon quests, and three brand new PvP faction missions have also been added.
There's a lot of exciting new changes on the horizon for New World and you can now experience what's to come in the Public Test Realms.