How do you Get an Infused Orb in New World?
If there's an orb involved, I want it.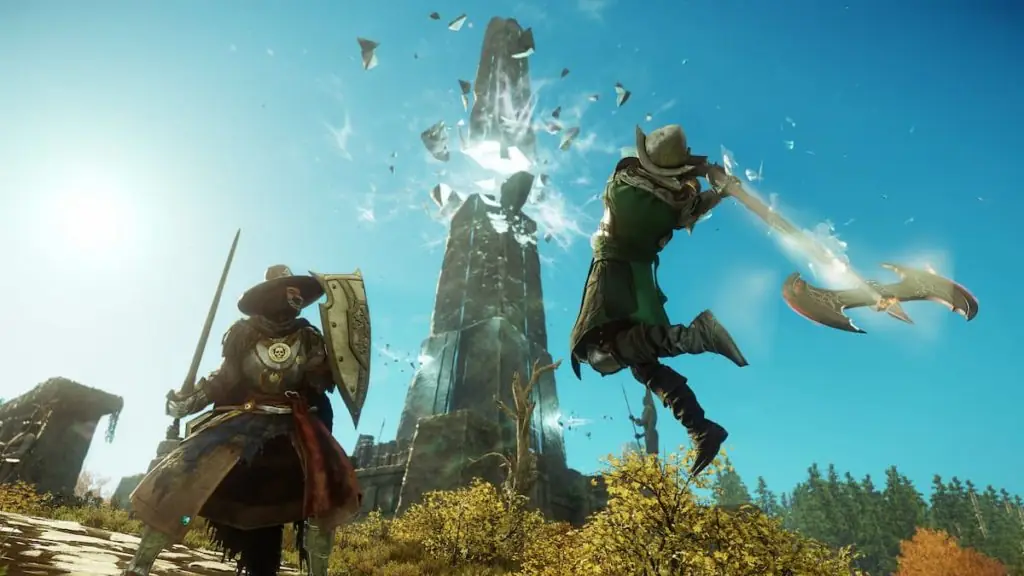 Levelling up and getting towards the late game character level status will always be a progressively steeper road. That is called gaming balance. Imagine being able to level up to level 100 like it was leveling up to level 2. All the fun, gone. All the experience, ruined. The requirements to level up? Unnecessary. A higher reward needs a higher sacrifice, so that is why game developers introduce more mechanics and harder challenges in order for the player to find challenge after constantly levelling up during play time. In New World, upgrading your Expertise is essential to improve your gear score during late game. In order to do that, one can make use of Infused Orbs. How do you get an Infused Orb in New World? Continue reading and find out.
How do you Get an Infused Orb?
In order to get an Infused Orb, you must first find a Gypsum Kiln. The Kiln is useful to get both Gypsum Orbs and Infused Orbs. Look for the Kiln in places like Ebonscale Reach or Reekwater. There are several types of Infused Orbs you can create. For that to happen, you will need some legendary gear fragments. Here are the Infused Orb types and their crafting requirements:
| | |
| --- | --- |
| Infused Orb Type | Legendary Fragments |
| Arcane | 2 legendary Infused Arcane Fragments |
| Armor | 6 legendary Infused Armor Fragments |
| Engineer | 4 legendary Infused Engineer Fragments |
| Jewelry | 2 legendary Infused Jewelry Fragments |
| Weapon | 4 legendary Infused Weapon Fragments |
In order to get each type of legendary fragment, you will need to perfect salvage a tier V gear piece. If you're able to do that, then you will receive extra gear and materials as well.
Related: How to Get Legendary Shields in New World
Be sure to use your Infused Orbs in whichever way you want and need. Like I said before, they are very useful for Expertise bumps, so take that into account when you finally get them. Good luck on the hunt.
---
New World is available on Windows. If you like our New World content, be sure to check out How do you Get Voidbent Armor in New World?, and How to Quickly find resources in New World.