New World to offer free character server transfers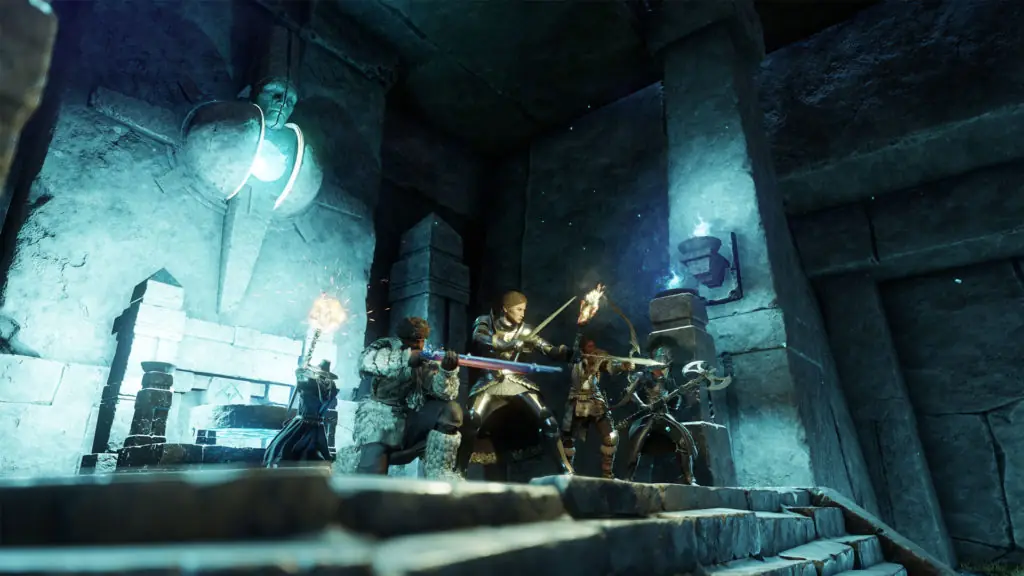 Today marks the launch of New World, the highly anticipated massively multiplayer online RPG from Amazon Games. As we could have imagined, there are some incredibly long queue times for almost all servers in any region. Players are anxious to get in, and Amazon Games has commented on the problem.
Amazon Games is well aware of the login queues, which are very apparent if you check the New World subreddit or the official New World Twitter. To remedy this issue, it appears they will be spinning up additional servers to spread out the population.
Additionally, an official Tweet states that Amazon Games will offer the opportunity in the next two weeks for all players to character transfer to a new server, free of charge.
While the free character transfers and new servers are great news, another big piece of information is that they are working on expanding the capacity of their existing servers. It will only happen once Amazon Games has properly tested the changes, though. Unfortunately, that means we have no ETA as to when the server capacity will increase from the current 2000 players.
The official New World Twitter account released a statement, also available on their blog, saying:
All regions are now live! It has been an unbelievable 24 hours, and the support for New World that we've seen so far has been incredible. We understand that some players are experiencing lengthy queue times, and we are working hard on a few things to help address these issues. We are continuing to stand up additional servers and will expand the capacity of our existing servers once we have properly tested these changes.

Our sole focus right now is to get everyone logging in and playing quickly. To ensure everyone can find an open world now, while also finding a home in Aeternum with their community long-term, we'll offer an opportunity in the next two weeks for all players to relocate their characters to a new server of their choice at no cost.

We appreciate your patience as the New World community grows and encourage you to solidify your long-term server plans for you and your Company.

Thanks for your support! We can't wait to see you in Aeternum.
Keep an eye out for new servers being added to each region if you want to log in and play as soon as possible. Keep in mind that character transfers will be possible in the near future, but we do not know the exact details of which servers you will be able to transfer between.
In the meantime, you can check out our New World content for more news, guides, and content!