New World Closed Beta: how to participate, start date, information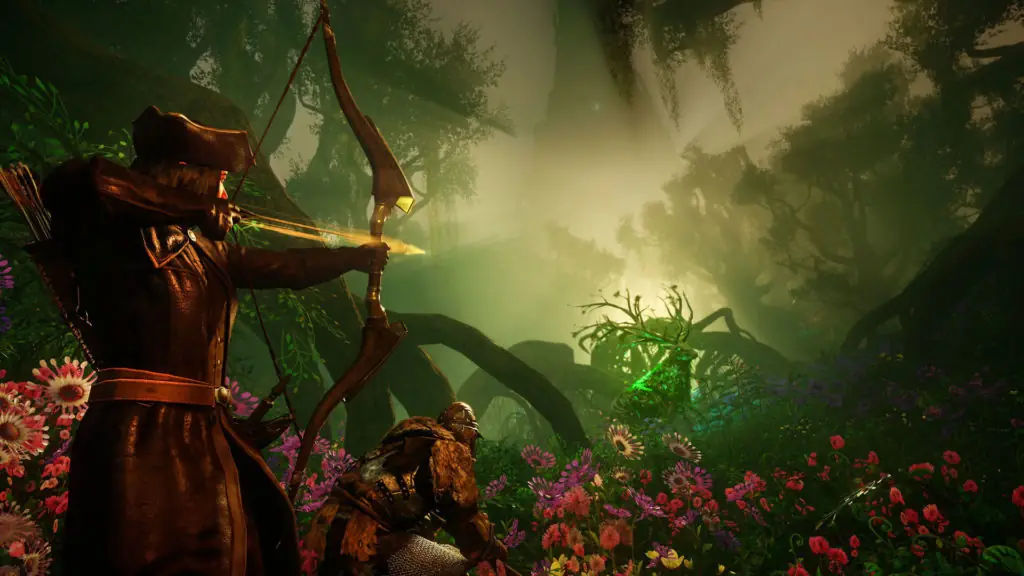 New World is a massively multiplayer online role-playing game developed by Amazon Games on the Amazon Lumberyard engine for PC. The game is slated for an August 31, 2021 release date, which is right around the corner. To prepare for the launch, New World is hosting a closed beta test in the coming week. The closed beta presents an opportunity to showcase all of the new content added since the Preview Event and alpha tests.
When does the New World Closed Beta start?
The New World Closed Beta begins on July 20, 2021, at 9:30 am PT. The two-week-long Closed Beta ends on August 2, 2021, at 11:59 pm PT. Closed Beta supports the following regions:
North America
Europe
Australia
Brazil
Unlike the alpha and previous Alpha tests, players can share, record, and broadcast their gameplay footage during the Closed Beta.
How to get access to the New World Closed Beta
There are two ways to get access to the New World Closed Beta:
Pre-order New World
Sign up to be a New World tester
Aside from pre-ordering the game through Amazon or Steam, it is possible to access the Closed Beta by simply signing up as a tester. As per the official New World announcement,
Players are eligible to participate in the Closed Beta through three methods: you can sign up for the chance to get into Closed Beta from this page, or you can pre-order the game on either Amazon or Steam to secure access.

We will randomly select participants from the tester sign-up page at regular intervals throughout Closed Beta. If you've signed up, be sure to check your email throughout the testing period to see if you receive an invite.

Players who pre-order on Amazon by July 17 at 11:59 pm PT (6:59 am UTC) will receive an invite on July 19. Pre-orders on Amazon after July 17 will receive an invite up to 48 hours after order confirmation.
Players who have access to the Closed Beta will receive a Steam key that can be used for activation on Steam. Redeeming the key will unlock the New World Closed Beta in the Steam library. The game will be available for download and play at the time listed above. Refer to our guide on how to redeem a key in Steam if you need assistance.