How to Redeem a Key on Steam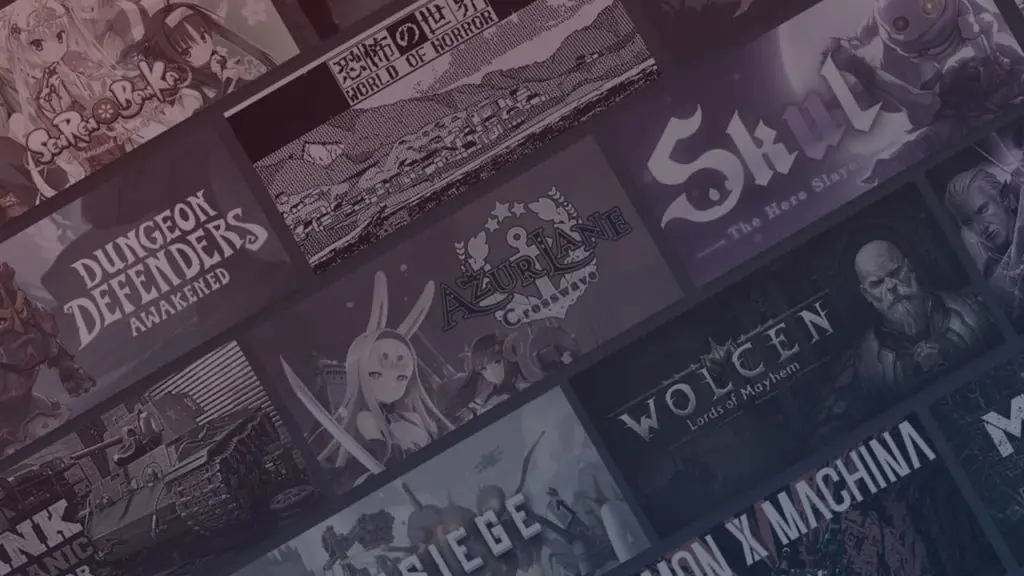 Steam is one of the most widely used video game distribution platforms in the world for PC. Initially developed by Valve in 2003, Steam now averages over twenty million concurrent users daily. Considering its dominance in the market, it's no wonder why game developers and publishers aim to partner with Steam to distribute their games. If you're in the market for a new game or looking to test out some new ones, there's a good chance that it's supported on Steam. Here's a guide on how to redeem a key and activate a product on Steam.
Other common phrases you might hear include: activating a product, claiming a code, or redeeming a key on Steam. All of these terms mean the same thing, and this guide will show you how to accomplish it.
How to Redeem a Key on Steam
To redeem a key on Steam and activate a new product, you can follow these steps:
Launch the Steam application.
Log into your Steam account.
Click on the Games menu.
Select Activate a Product on Steam
Follow the instructions on the popup
Paste your code in the field
After entering your key and clicking on the Next button, you should see a product activation, including a transaction receipt. From there, you can click on Finish and navigate to your Steam Library. The game you just activated should now show up in your list of games. You can click on the newly activated game and install it in your directory of choice.
That's all there is to activating and redeeming a key on Steam. It's a simple process, and whether you are a game tester with a key, or purchased a key from a third party, now you know how to redeem it.