NBA 2K24 Best Jumpshots – How to Get Green
Use this to help sink your shots from anywhere on the court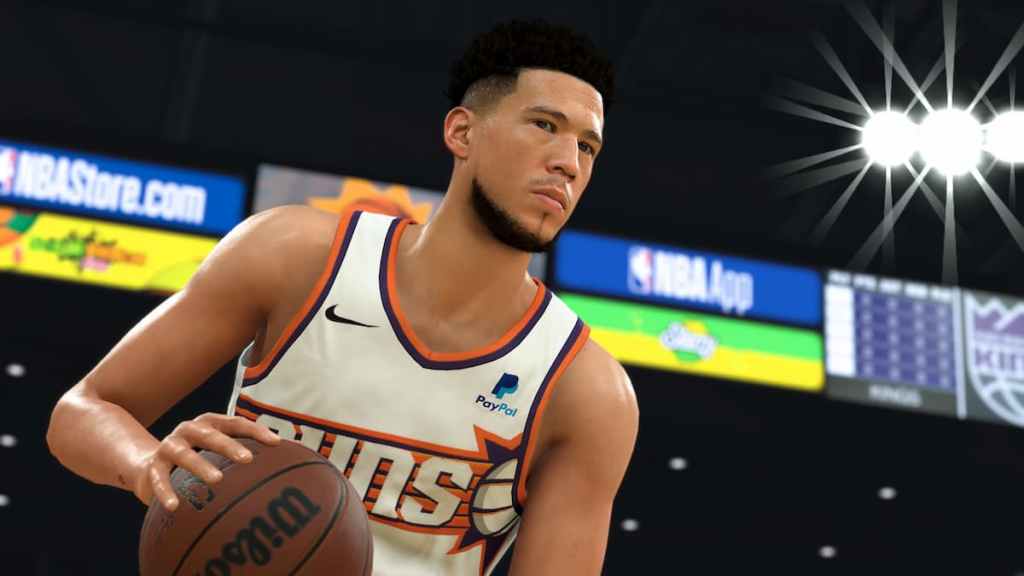 Nothing is more satisfying than draining a three at the buzzer in NBA 2K24. However, making sure you are properly equipped to hit those shots is just as important. 2K provides a jump shot creator for players to combine multiple animations to make the best jumpshot possible. Figuring this out for yourself can be quite tricky, and take up a massive amount of time. Thankfully, we're here to show you NBA 2K24 best jumpshots, as well as how to get green easily.
NBA 2K24 Best Jumpshots – How to Get Green?
In the Jumpshot Creator, players get the chance to change their Lower/Base, Upper Release 1 and 2, and their Blending and Release Speed. All of these are extremely important and will help you time your shots better. Of course, you should try and tweak these settings even further once you've got these options selected. But if you're just looking for a quick and easy setup to start hitting every three-pointer, this is what you'll want to do. If you're using the Jumpshot Creator, you'll want Cameron Johnson for Lower/Base, Klay Thompson for Upper Release 1 & 2, and a very quick release speed with a 50/50 blending.
Related: How to Change Body Types in NBA 2K24
Our list down below will cover a few different gameplay jumpshots that you can choose between. These will have different timings and it will be up to the individual player to figure out which one works best for them. Furthermore, this setup will have a very quick release timing, as this has proven to be the best for hitting green shots. It's also worth mentioning that some of these release timings will work better/worse depending on the height of your player. With all of that out of the way, here are some of NBA 2K24 best jumpshots:
Kobe Bryant — Best for players above 6'5
Ben McLemore or Nate Robinson — Best for players under 6'5
Jason Williams — Best for Mid-Range jumpshots
Normal 2
Pro 2
---
Follow our Facebook page for more gaming news and updates. And make sure to check out our other articles like NBA 2K24 Best Point Guard Build and NBA 2K24 Best Shooting Guard Build right here, at Gamer Journalist.
About the author