How to Change Body Types in NBA 2K24
A pro baller needs the athlete body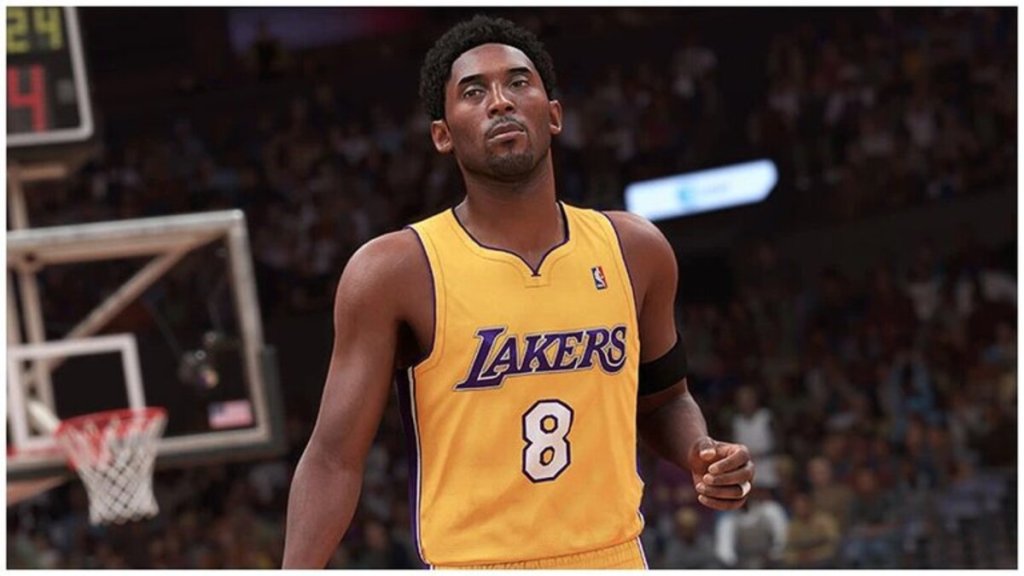 Becoming the next Michael Jordan is on everyone's list when it comes to playing the next entry in the NBA franchise. Whilst the customization options in the popular My Career Mode offers little to be desired; offering the same hairstyles and facial hair from the last few entries, those who want to play as the next best baller will find themselves looking like carbon copies of one another unless you use the MYPLAYER Head Scan feature to literally put yourself into NBA 2K24. As we all know, regardless of being an athlete or not – all bodies are different and the starting customization options for Body Types offers literally no selection and leaves you with the default to rock with at the beginning of your NBA journey. Whilst Body Types are available in My Career, how do you unlock them? This is Vincent's guide on how to change Body Types in NBA 2K24.
How to Unlock Body Types in NBA 2K24 – My Career Mode
In NBA 2K24 you may be surprised that Body Types are not available from the get-go. Whilst a lot of customization in other sports games offer a range (although limited) to editing your player to look like either yourself or a fantasy version of yourself, NBA 2K24 offers very little when it comes to crafting your My Career character. For those wondering, you are only able to customize your character's face; there are options on Skull, Hair, Cheeks, Ears, Facial Hair and so on, with only a glimpse at your player's body with body hair and freckles on their Chest. Because of this, altering/ selecting your character's Body Type actually takes place by playing through My Career Mode. You will need to have played the Mode for a little while before you see any effects.
The way Body Types in NBA 2K24 work is that you will need to actually work for the Body Type of your choosing. Following a more realistic way of character customization, your Body Type alters from working out in the Gatorade Gym. This system offers Stars and Badges that are unlocked by completing Workouts. Each Workout has its own Stars attached to it to tell you the difficulty of each Set. 50 Stars offers a second Body Type, whilst 100 Stars offers the third and final option. Upon achieving 100 Stars in the Gym, you will be able to change your Body Type inside the Appearance Menu in-game.
---
That was our quick guide on how to unlock and change Body Types in NBA 2K24. For more on this game and other popular releases, take a look at all new GJ written guides here. We hope this short guide was useful. Thank you for reading this article.
About the author